We're Here For
Case Managers
NeuroPhysio comprises a team of dedicated Physiotherapists who specialise in improving the lives of children and adults who have suffered neurological injuries.
NeuroPhysio provides initial needs assessments and ongoing neurological rehabilitation for individuals with catastrophic brain and spinal injuries, as well as complex trauma. Our expert Physiotherapy team has extensive experience within the medico-legal sector and has a reputation for providing comprehensive assessments and client-focussed treatment that is goal directed, aspirational, pragmatic and personalised to the specific needs of the individual.
Your Title Goes Here
Your content goes here. Edit or remove this text inline or in the module Content settings. You can also style every aspect of this content in the module Design settings and even apply custom CSS to this text in the module Advanced settings.
Instruction
NeuroPhysio accepts instructions to perform Initial Needs Assessments for clients with ongoing litigation or following settlement of their case. We recognise the importance of finding the right therapist for a particular client and will discuss their needs and values before making a recommendation on the most suitable member of the team to assist their rehabilitation. NeuroPhysio offers 'meet and greet' appointments by video without charge to ensure that our Neurological Physiotherapist is a good fit for the client and to start the process of building an effective therapeutic relationship.
Our team meets high standards of professional conformance and we can confirm compliance with article 28 of the GDPR, that our therapists have recent DBS checks, have completed mandatory training and maintain professional indemnity/liability insurance. NeuroPhysio will provide an accurate quote for consultations, a CV for the treating clinician and a professional conformance declaration, if required, prior to arranging an initial needs assessment.
Initial Needs Assessment
Once instructed, NeuroPhysio will complete an assessment to identify an individual's rehabilitation needs and discuss the goals of any intervention. Following the assessment, we will provide a comprehensive report including objective measurements, associated costs and detailing the neurological rehabilitation treatment plan, supported by goal planning. Where additional equipment may be of benefit, we will recommend whether a trial or purchase is necessary and provide a rationale.
Rehabilitation Treatment
At NeuroPhysio we take time to plan neuro rehab programmes for each client that are comprehensive, ambitious, yet achievable. Our neurological rehabilitation team has experience in assisting clients to maximise their potential no matter the level of physical impairment or functional disability.
We recognise that rehabilitation must go beyond the clinic to produce lasting, meaningful results and our rehabilitation programmes are therefore unique to the individual, imaginative, and functionally driven. We work within client's homes and within the community to ensure functional progress.
As part of our neurological physiotherapy programmes, we will usually include risk assessment, home programmes, care scripts and we will work with carers and support workers to provide training in any rehabilitation techniques and specific interventions so that they are fully integrated into the client's regime.
NeuroPhysio are highly experienced at working within multidisciplinary teams and communicate efficiently and effectively to ensure a team approach. We provide frequent update reports with reference to the agreed SMART goals and are able to attend team meetings remotely or in person where required. NeuroPhysio also maintains high standards of record keeping including media recording to enable a quick response to any record requests.
Helping children and adults with neurological conditions
At NeuroPhysio we help children and adults with catastrophic brain injury, spinal injury, vestibular disorders and complex trauma. Our neuro physiotherapy team has experience in providing rehabilitation for clients with disorders of consciousness through to high functioning individuals and with goals ranging from maintenance of health to returning to sporting activity or work. NeuroPhysio can provide treatment at any stage of the litigation process including following settlement.
Neurological rehabilitation with NeuroPhysio may include 'hands on' physiotherapy, exercise prescription, movement analysis, behavioural training approaches, postural management, community engagement, splinting and technology including electrical stimulation.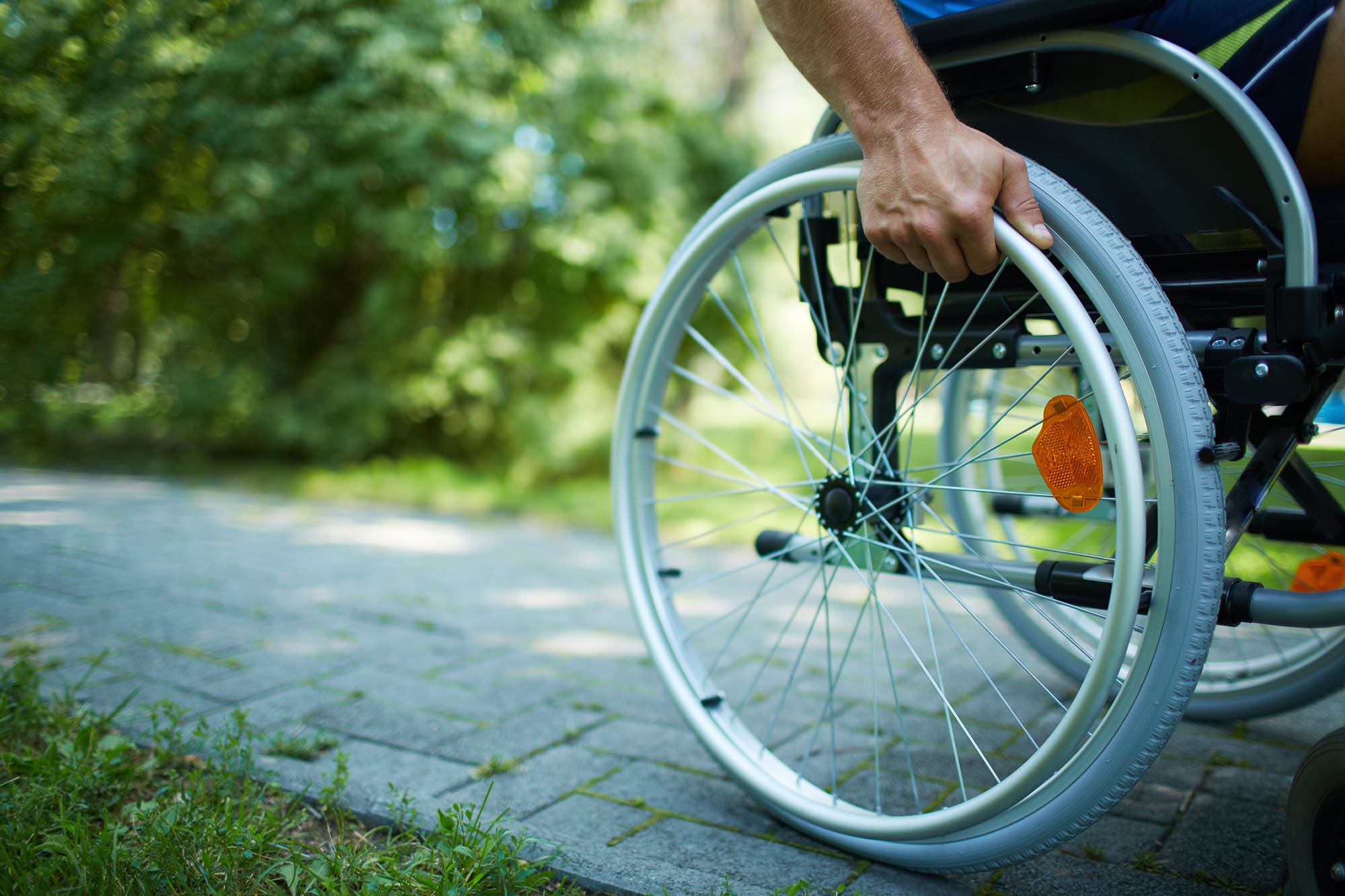 Neurological physio for adults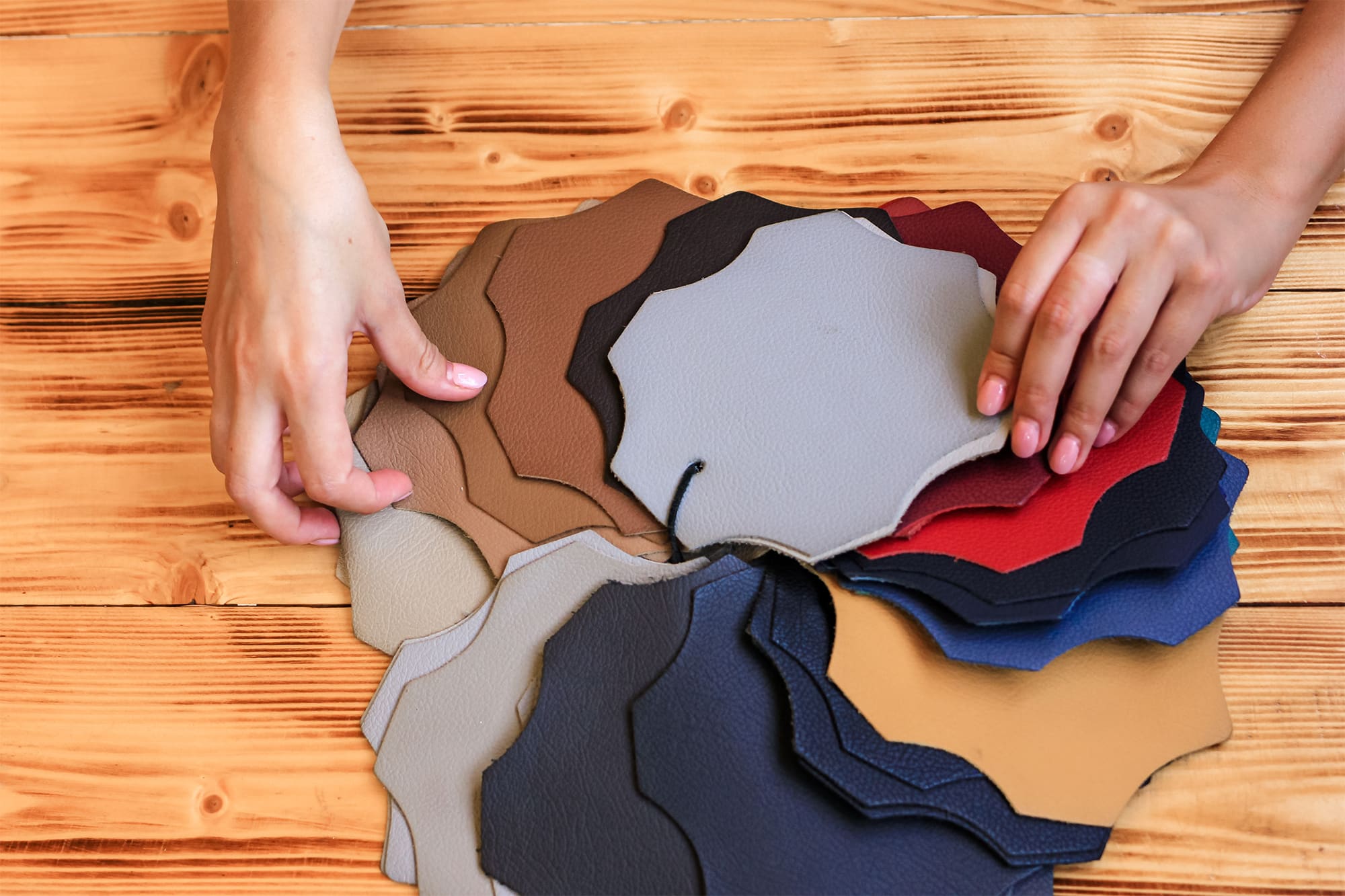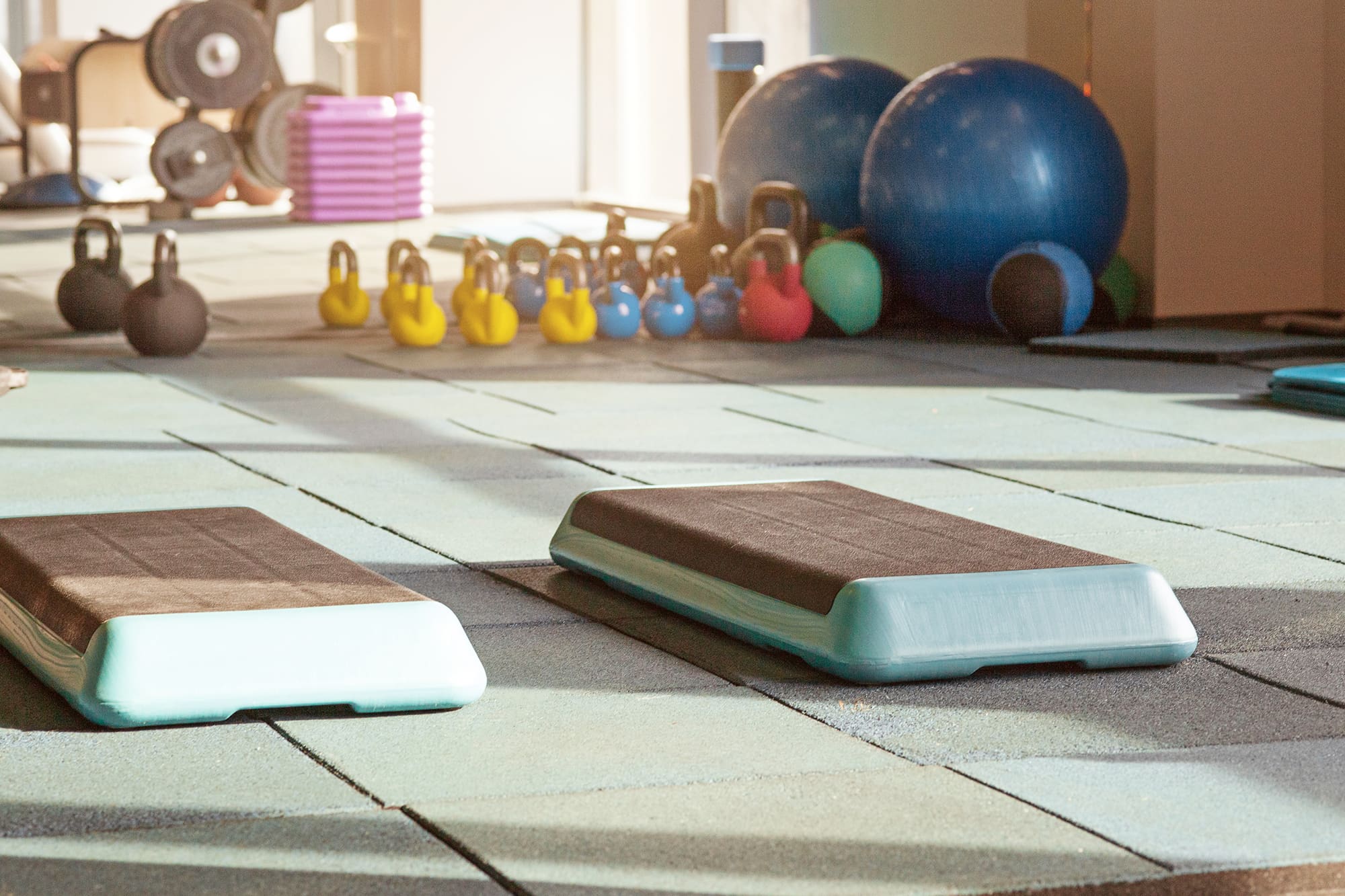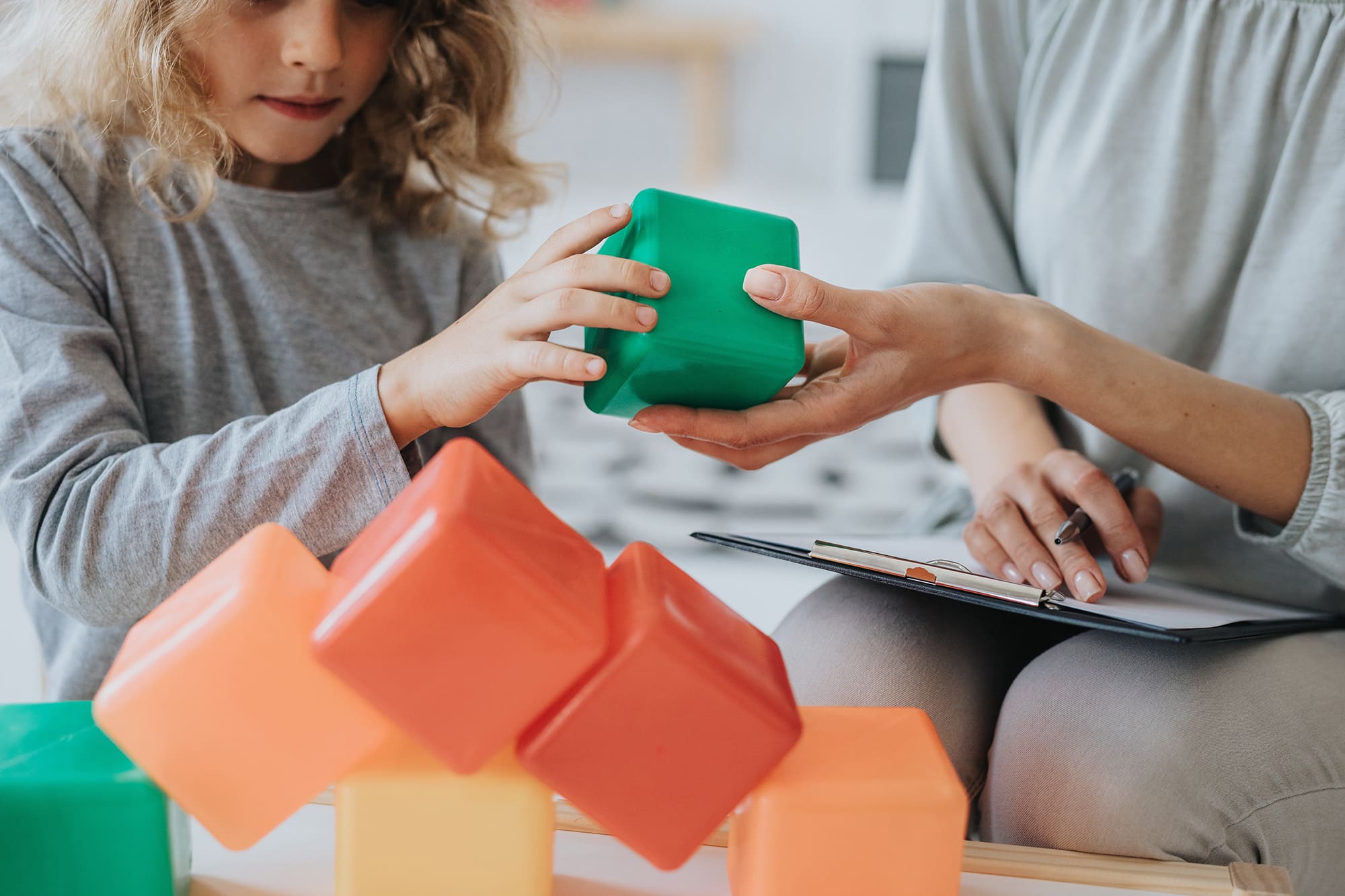 Constraint Therapy (CIMT)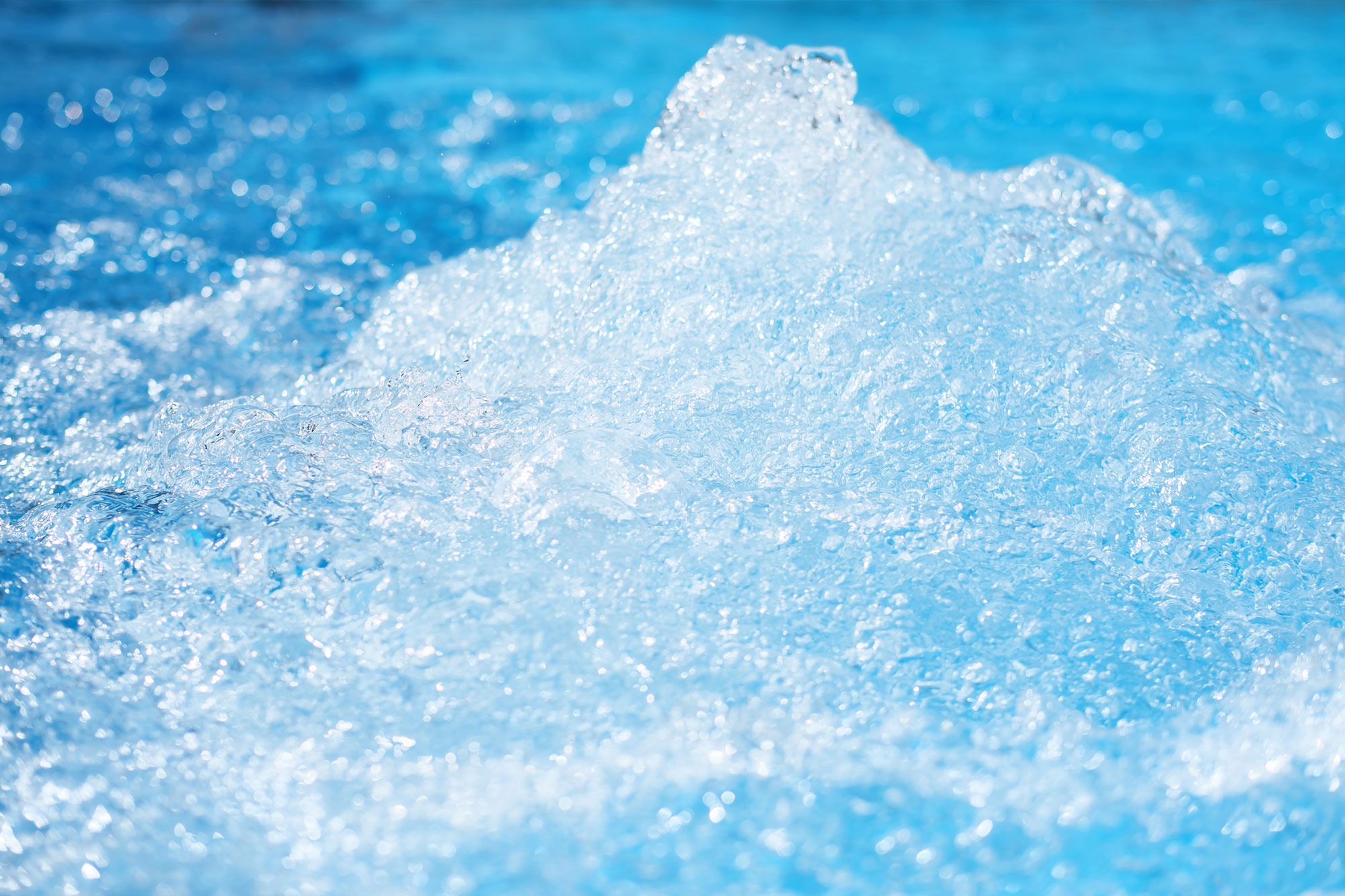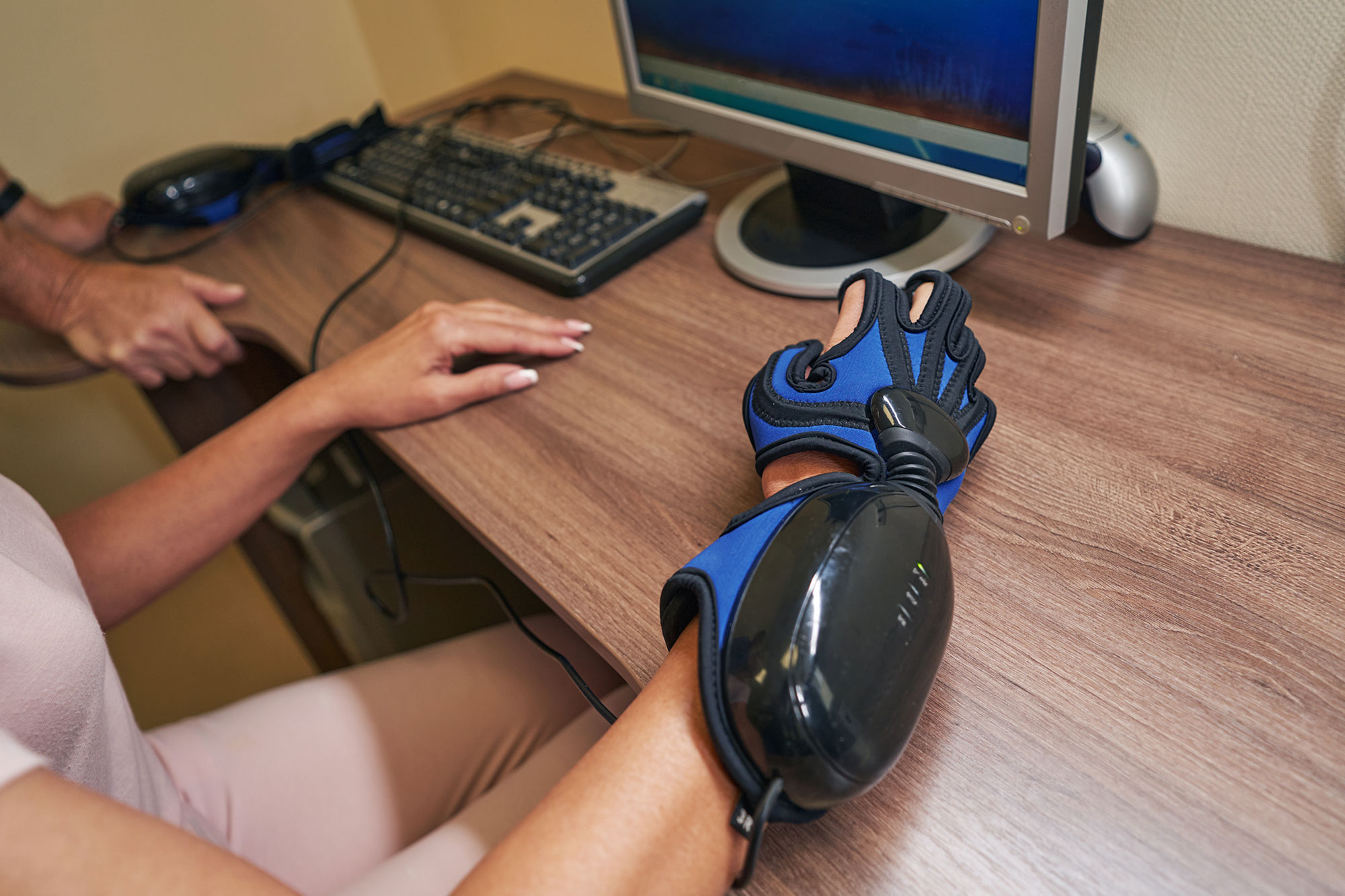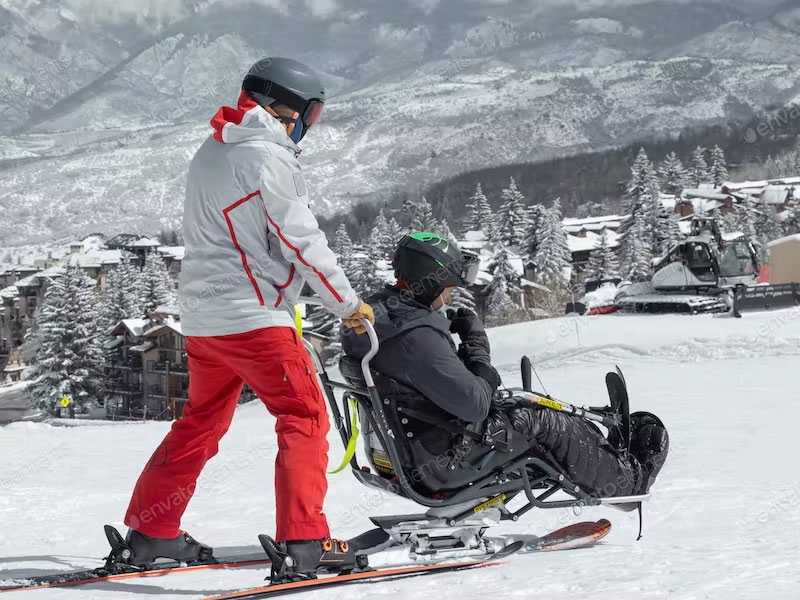 Skihab Adaptive Snowsports
See what our customers have to say about us…
I have worked with James with a number of clients who have sustained catastrophic injuries. James has provided valuable input to each client. His contributions have undoubtedly promoted their quality of life, mobility and functioning. James is able to apply his skills and knowledge to promote the optimum outcomes for his clients. He is approachable and his clients and the multi-disciplinary teams greatly value his contributions. James responds in a timely manner to questions posed by myself and the team to ensure that the clients needs are addressed in a timely way. I would very much recommend James to you.
Worked with James for my father's rehabilitation following a sudden and severe stroke. James dealt with any situation with upmost professionalism, whilst being fun and friendly. Over the 12 months of physio the progress has been incredible (bringing me to tears occasionally!) and James has adapted to suit the changing needs of my dad. Through both home sessions and sessions within our local gym my Dad went from strength to strength and I cannot thank him enough. Thank you James, giving my dad a better future than we once thought wouldn't be possible.