We're Here For
The Carers
Our expert Neurological Physiotherapy team has extensive experience in helping people to recover lost movement, regain independence and improve their quality of life.
NeuroPhysio comprises a team of dedicated Physiotherapists who specialise in helping children and adults who have experienced changes in movement, sensation and limitations in day-to-day activities as a result of neurological injury or disease.
 Neurological disorders can have a profound, life-changing impact on a person's quality of life and a significant impact on their relationships with family and friends. Our expert Neurological Physiotherapy team has extensive experience in helping people to recover lost movement, regain independence and improve their quality of life. NeuroPhysio provides support for you and your loved one throughout the rehabilitation journey.
At NeuroPhysio we understand the importance of finding the right person to work with your spouse, family member, friend or care receiver and the impact that a neurological disorder can have on a relationship. NeuroPhysio will always offer an initial 'meet and greet' video or phone call without charge to answer any questions that you may have and to ensure that we have an understanding of what has led you to seek treatment. If you feel that a Neurological Physiotherapy assessment will be beneficial you can then arrange it directly with the treating Physio.
NeuroPhysio assessment and rehabilitation programmes are always unique to the person's circumstances, values and goals. Our expert team will complete a comprehensive verbal and physical assessment, before discussing recommendations of the most effective rehabilitation programme.
Helping both children and adults
If you are considering Neuro Physio on behalf of someone who has a neurological disease or has suffered a neurological injury that has resulted in difficulty moving or dependence in daily activities, we are likely to be able to help.
Whether their walking is slow or effortful, they have difficulty rising from a chair, are unable to pick up and use an object or are more dependent on other people than they used to be, our neuro physio team have the expertise to help them to make progress.
Neurological rehabilitation with NeuroPhysio is likely to include a combination of 'hands on' physiotherapy, exercise prescription and technology.
 We look at how the person moves, complete some more formal testing and then discuss the approach and treatment regime that will give the best results. Our team of neuro physios provide occasional treatment sessions, regular regimes as well as intensive treatment programmes including our popular 'boot camps' and internationally recognised Constraint Induced Movement Therapy (CIMT) and SENSe programmes.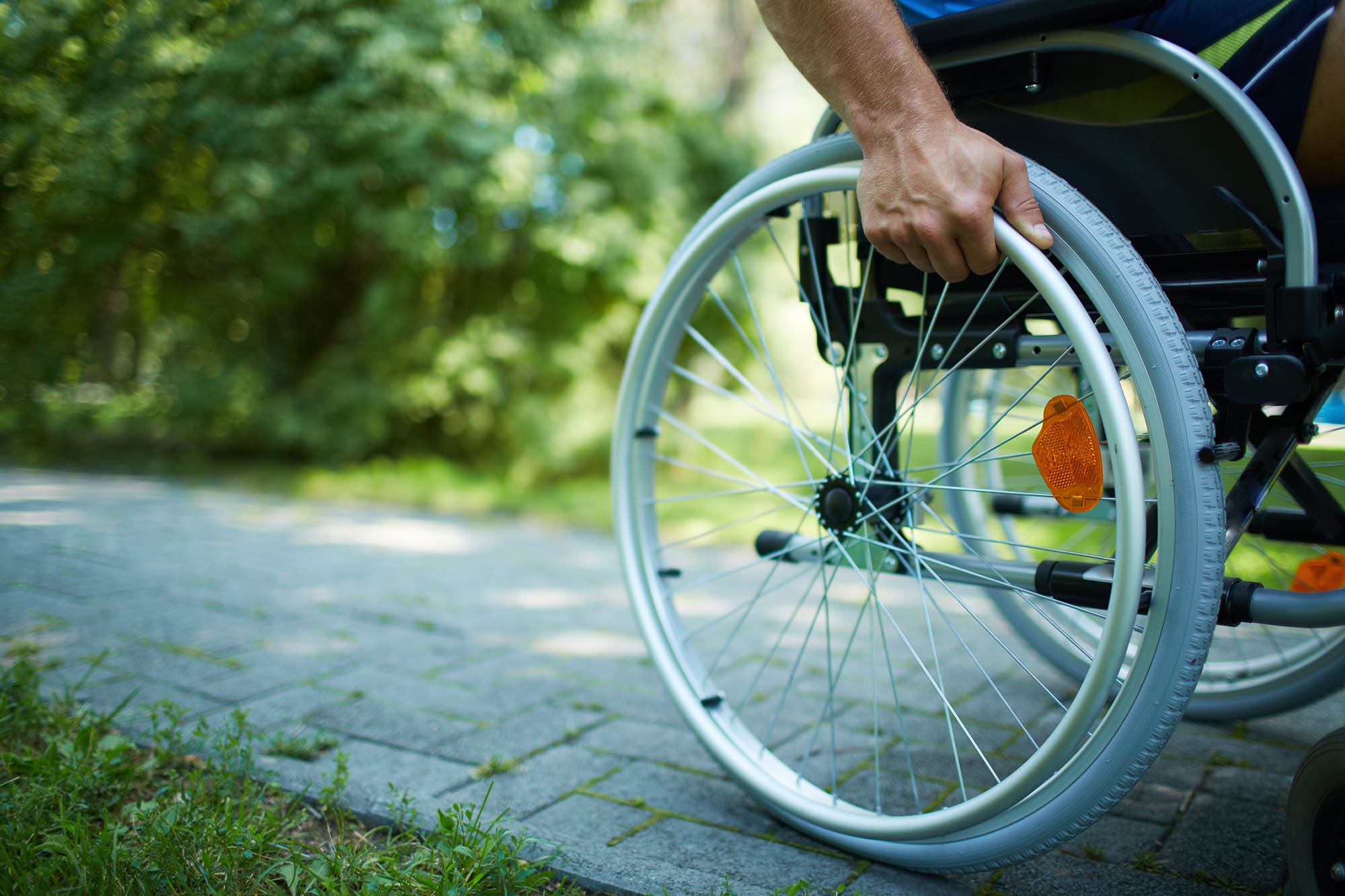 Neurological physio for adults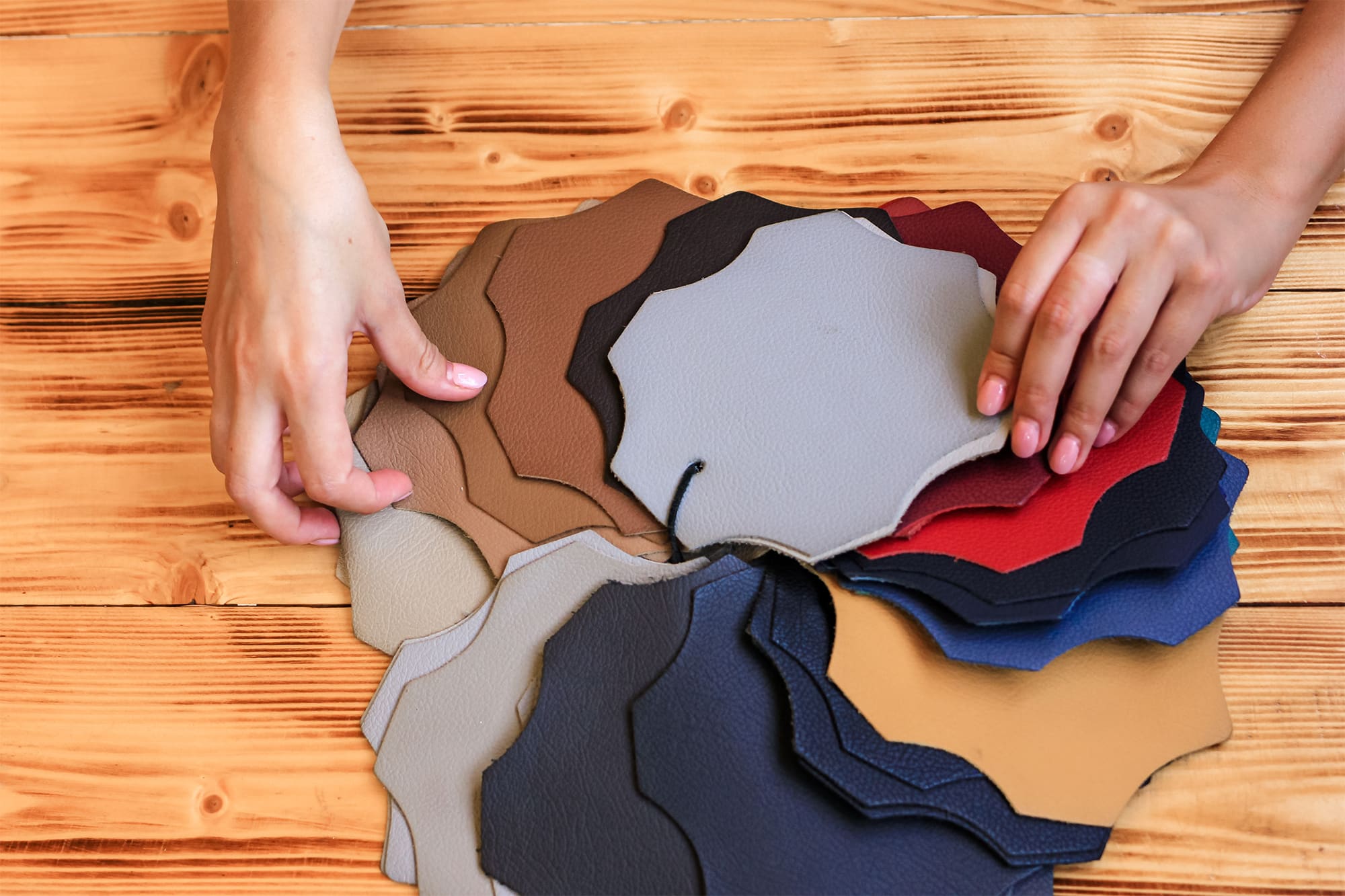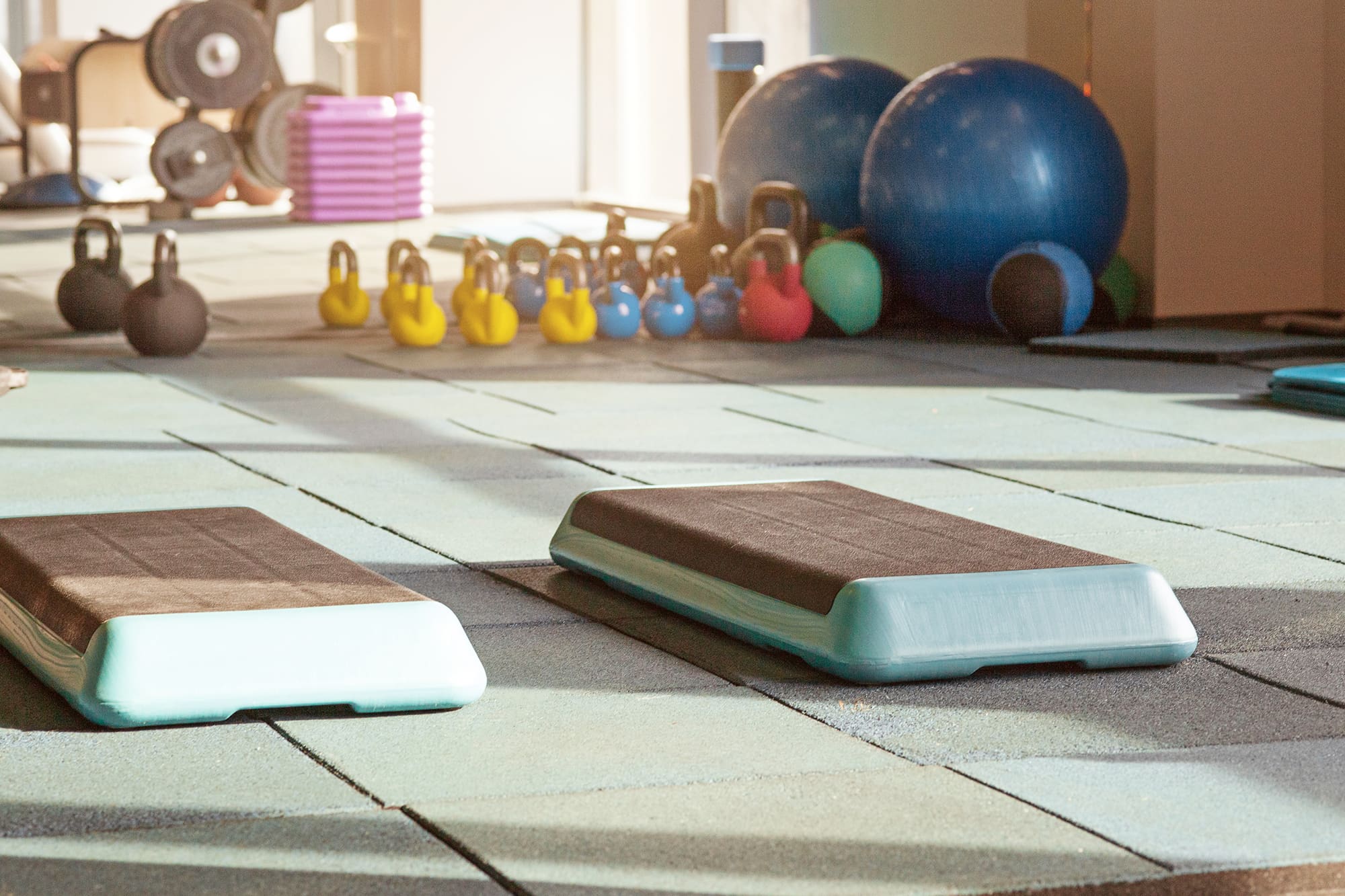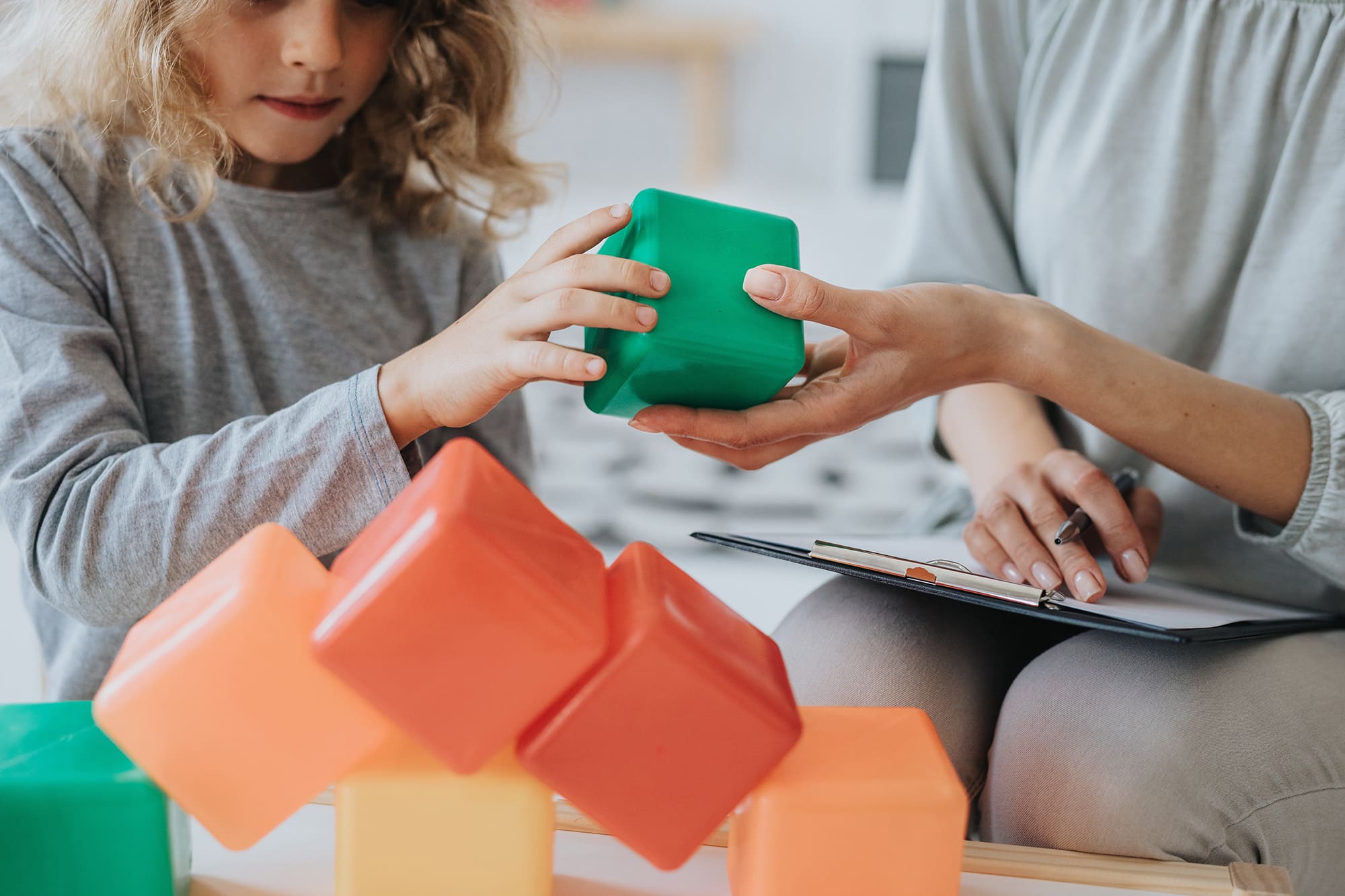 Constraint  Therapy (CIMT)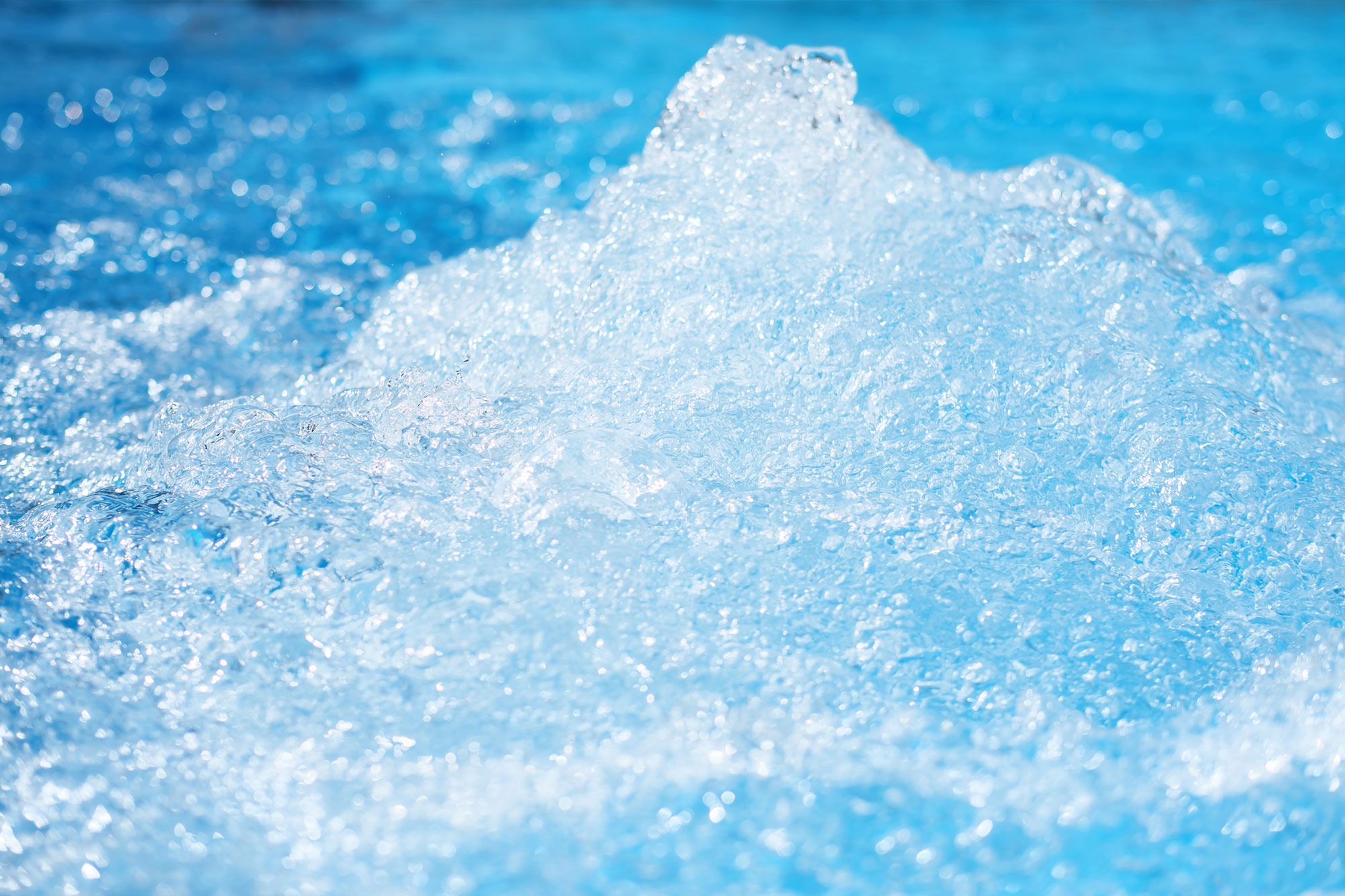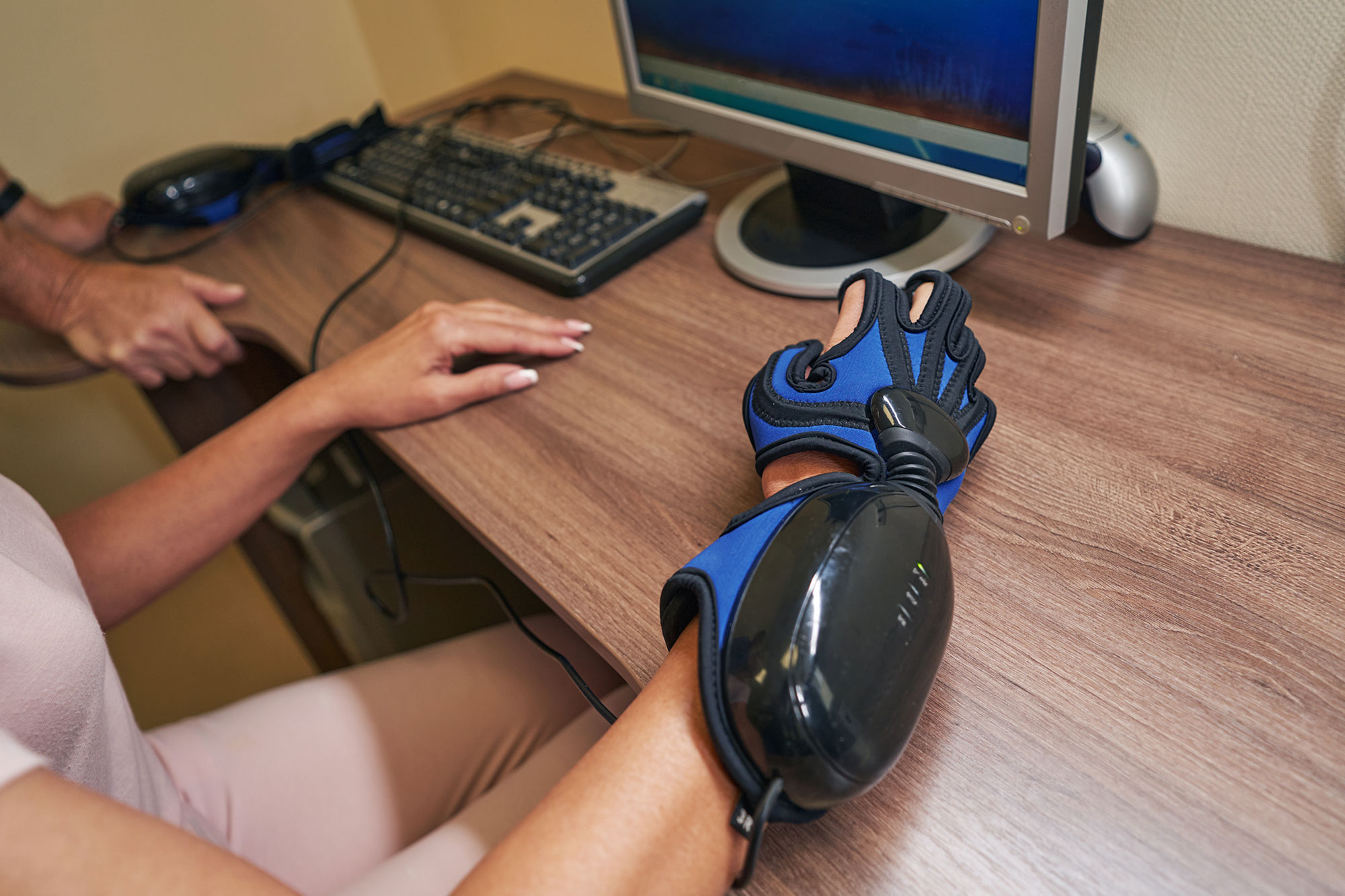 See what our customers have to say about us…
I have worked with James with a number of clients who have sustained catastrophic injuries. James has provided valuable input to each client. His contributions have undoubtedly promoted their quality of life, mobility and functioning. James is able to apply his skills and knowledge to promote the optimum outcomes for his clients. He is approachable and his clients and the multi-disciplinary teams greatly value his contributions. James responds in a timely manner to questions posed by myself and the team to ensure that the clients needs are addressed in a timely way. I would very much recommend James to you.
Worked with James for my father's rehabilitation following a sudden and severe stroke. James dealt with any situation with upmost professionalism, whilst being fun and friendly. Over the 12 months of physio the progress has been incredible (bringing me to tears occasionally!) and James has adapted to suit the changing needs of my dad. Through both home sessions and sessions within our local gym my Dad went from strength to strength and I cannot thank him enough. Thank you James, giving my dad a better future than we once thought wouldn't be possible.