Our Neuro Physios are able provide hydrotherapy for those with neurological conditions at private hire pools in Herts and Essex.
Our Neuro Physios are able to provide hydrotherapy for those with neurological conditions at private hire pools in Herts and Essex.
Hydrotherapy is a form of rehabilitation which involves completing physiotherapy exercises in water. Our neurological physiotherapists use the buoyancy and resistance of the water to support or resist movement, either making the activity more challenging, or easier to complete, than on land.
Hydrotherapy as part of NeuroPhysio rehabilitation
At NeuroPhysio we have specialist Neurological Physiotherapists with specific training in hydrotherapy which enables them to develop neuro rehabilitation programmes to meet each person's needs. Our neuro hydrotherapy treatment programmes are on a one to one basis, tailor made with the individual's specific 'land-based' goals in mind and progressed to include swimming as required.
What are the benefits of hydrotherapy?
Water can allow a greater freedom of movement than on land.
Water can be used to provide resistance or assistance for particular movements or exercises.
Water can be used to provide a safer environment for walking and balance rehabilitation.
Water provides additional support due to buoyancy which assists weight bearing and may mean walking and standing can be practised earlier than on land.
Warm water pools can reduce pain, stiffness and muscle tone enabling improved movement.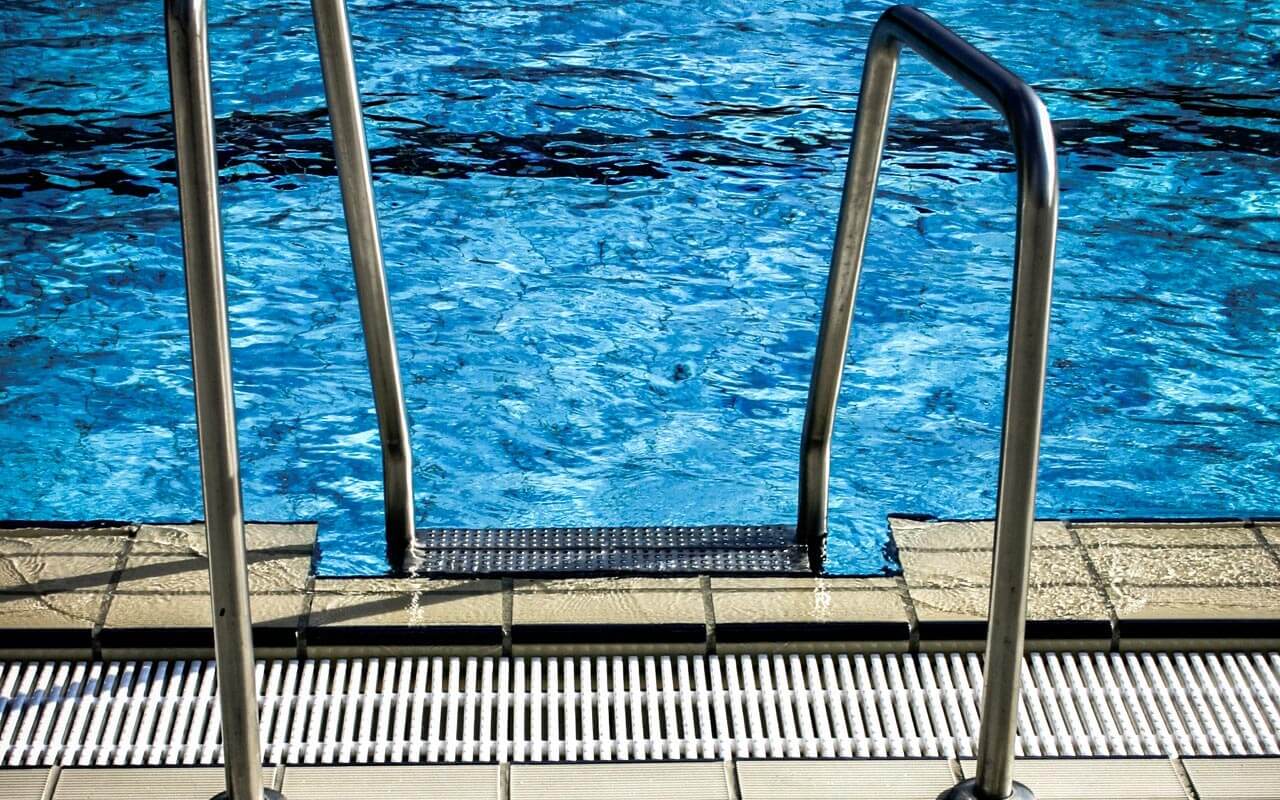 What does hydrotherapy involve?
NeuroPhysio hydrotherapy programmes often encompass a wide array of exercises, activities or games as part of a comprehensive rehabilitation programme. The goals may include strengthening, stretching, mobilising, balance training, walking practice, cardiovascular challenge or relaxation. The hydrotherapy physio will likely use a variety of different equipment including floats, balls and weights to ensure that the programme is both interesting and rewarding.
To find out about hydrotherapy rehabilitation consultations please contact us
See what our customers have to say about us…
I have worked with James with a number of clients who have sustained catastrophic injuries. James has provided valuable input to each client. His contributions have undoubtedly promoted their quality of life, mobility and functioning. James is able to apply his skills and knowledge to promote the optimum outcomes for his clients. He is approachable and his clients and the multi-disciplinary teams greatly value his contributions. James responds in a timely manner to questions posed by myself and the team to ensure that the clients needs are addressed in a timely way. I would very much recommend James to you.
Worked with James for my father's rehabilitation following a sudden and severe stroke. James dealt with any situation with upmost professionalism, whilst being fun and friendly. Over the 12 months of physio the progress has been incredible (bringing me to tears occasionally!) and James has adapted to suit the changing needs of my dad. Through both home sessions and sessions within our local gym my Dad went from strength to strength and I cannot thank him enough. Thank you James, giving my dad a better future than we once thought wouldn't be possible.