Our expert team can plan a rehabilitation programme and provide the treatment needed to reach your goals.
We're Here For Our Patients
Neuro Physio is a team of experienced Neurological Physiotherapists with expertise in helping people to recover their ability to move freely, improve their sensation and regain any lost independence.
 We recognise that you are not defined by your condition and that each person's experiences and life goals are unique. Whether you would like to focus on a single aspect of your recovery, such as grasping an object, or have set your sights on returning to a previous hobby, our expert team can plan a rehabilitation programme and provide the treatment needed to reach your goals.
Your neuro physio will work with you to understand your concerns and the reasons behind you seeking treatment.
Our approach is flexible and tailored to your needs and circumstances. We are highly experienced in the assessment of a variety of neurological disorders and can quickly give you a realistic, yet aspirational, appraisal of your rehabilitation needs.
NeuroPhysio treatment programmes are designed to maximise your chances of recovery and resume the day-to-day activities and interests that matter most to you. We have helped people to stand, walk, grasp objects, play old sports, start new sports and return to work. Your physio may use a variety of techniques including hands on therapy, exercise prescription and technology.
Helping people with neurological diseases and injuries
If you have a neurological disease or have suffered a neurological injury that has resulted in difficulty moving or completing your usual activities, we are likely to be able to help.
Whether your walking is slow or effortful, you have difficulty rising from a chair, are unable to pick up and use an object or are more dependent on other people than you would like to be, our neuro physio team have the expertise to help you to make progress.
Your Title Goes Here
Your content goes here. Edit or remove this text inline or in the module Content settings. You can also style every aspect of this content in the module Design settings and even apply custom CSS to this text in the module Advanced settings.
Conditions we treat
Some of the conditions that people we regularly help are suffering with include:
Stroke
Brain Injury
Spinal Cord Injury
Multiple Sclerosis
Parkinson's Disease
Cerebral Palsy
Guillain Barre Disease
Vestibular Balance Disorders
If you would like help with something not listed, please do get in touch to discuss your needs.
We can work with you at our well-equipped neuro clinic, in your home or anywhere else in the community.
Our neuro physio team can help with more traditional neurological physiotherapy, as well as specialist services including intensive treatment programmes, technology and hydrotherapy.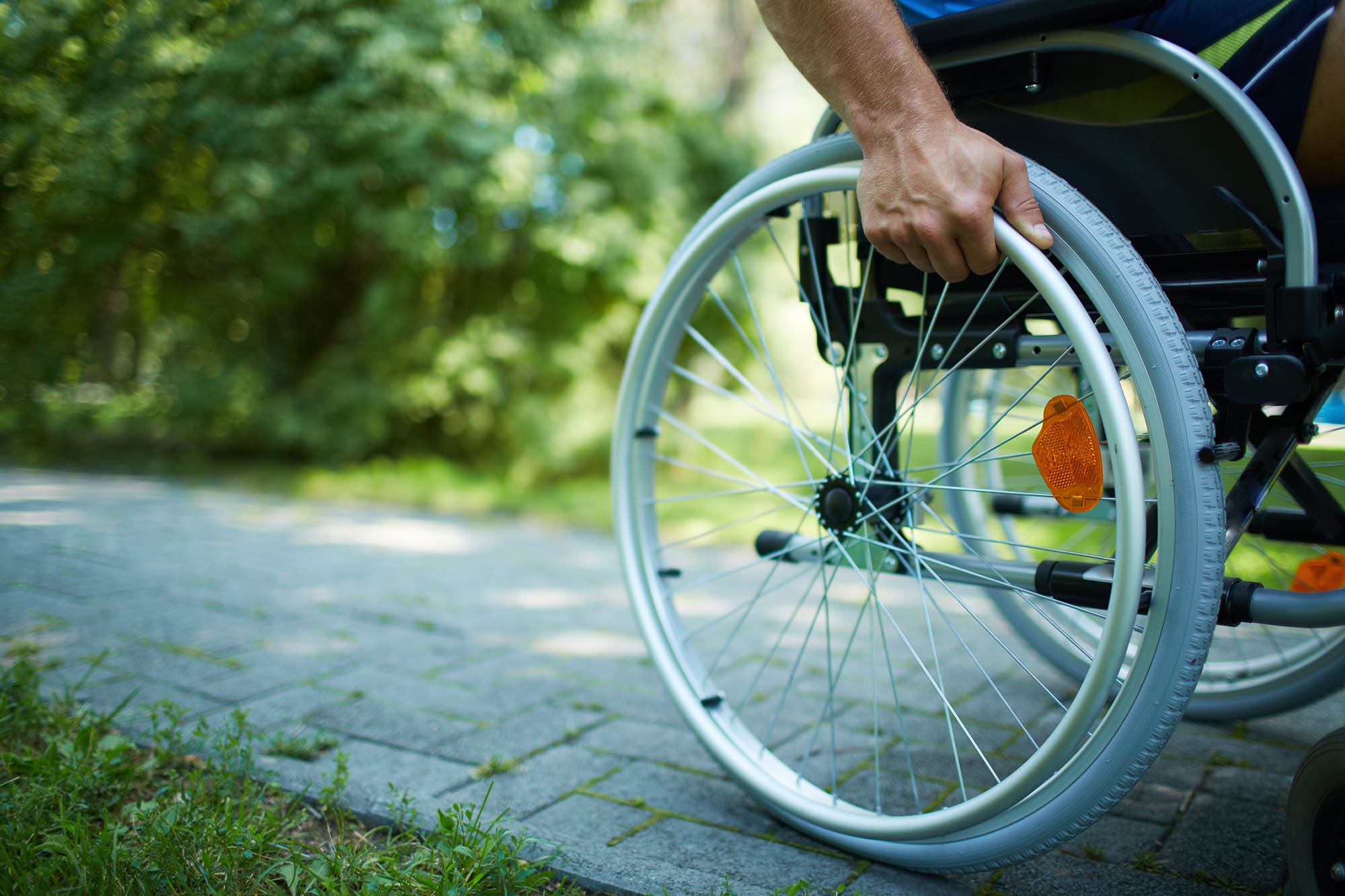 Neurological physio for adults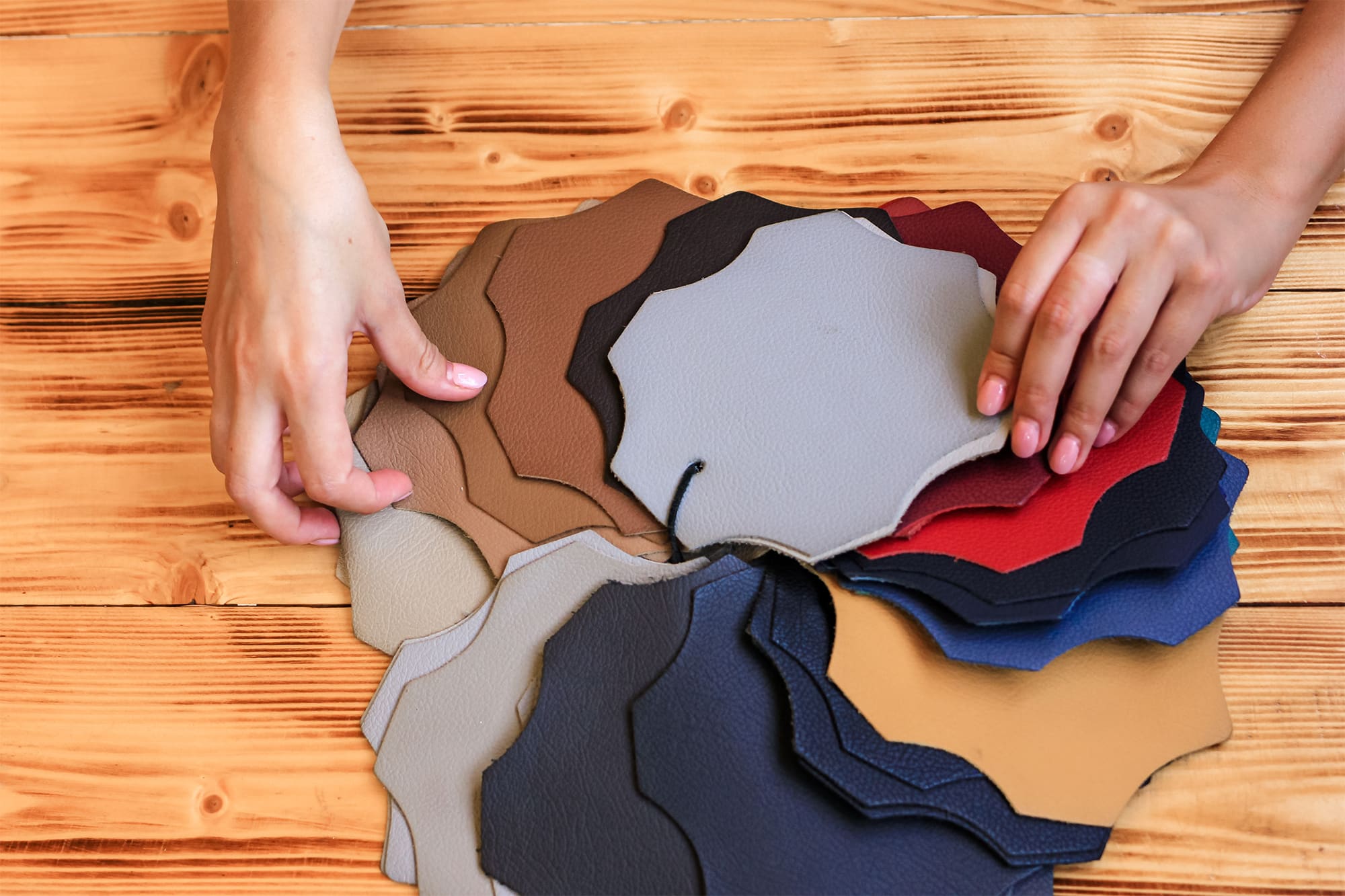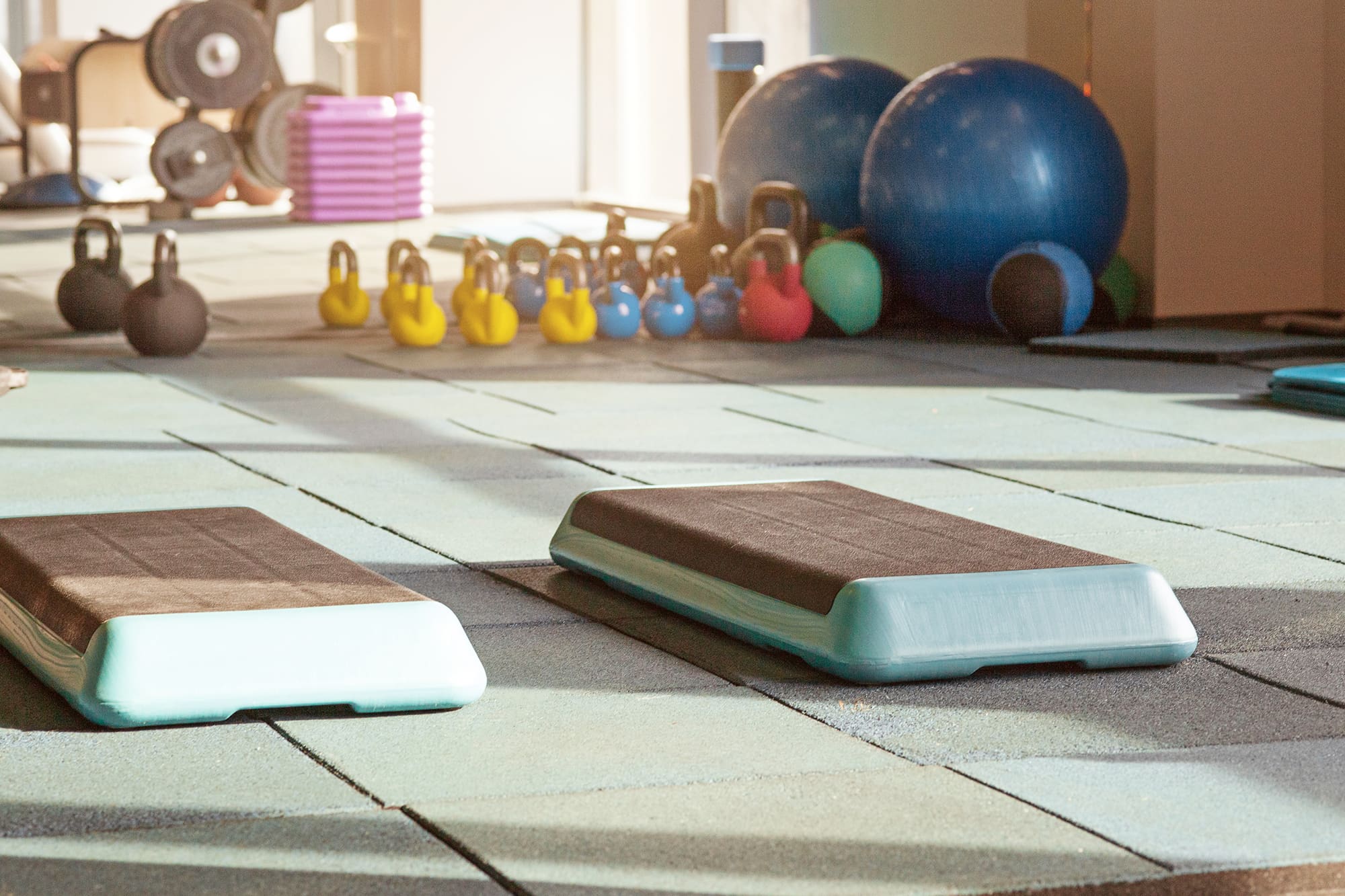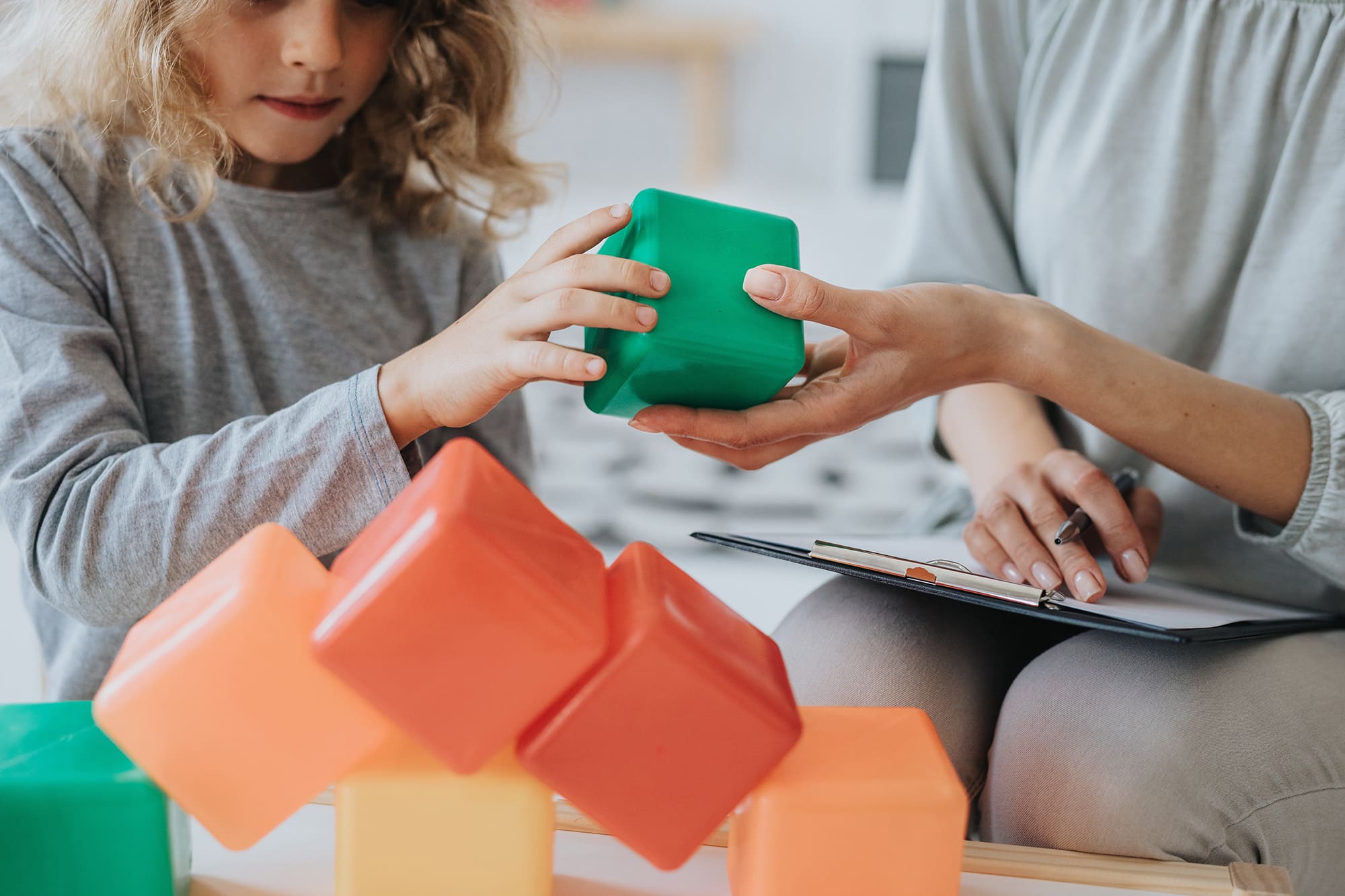 Constraint Therapy (CIMT)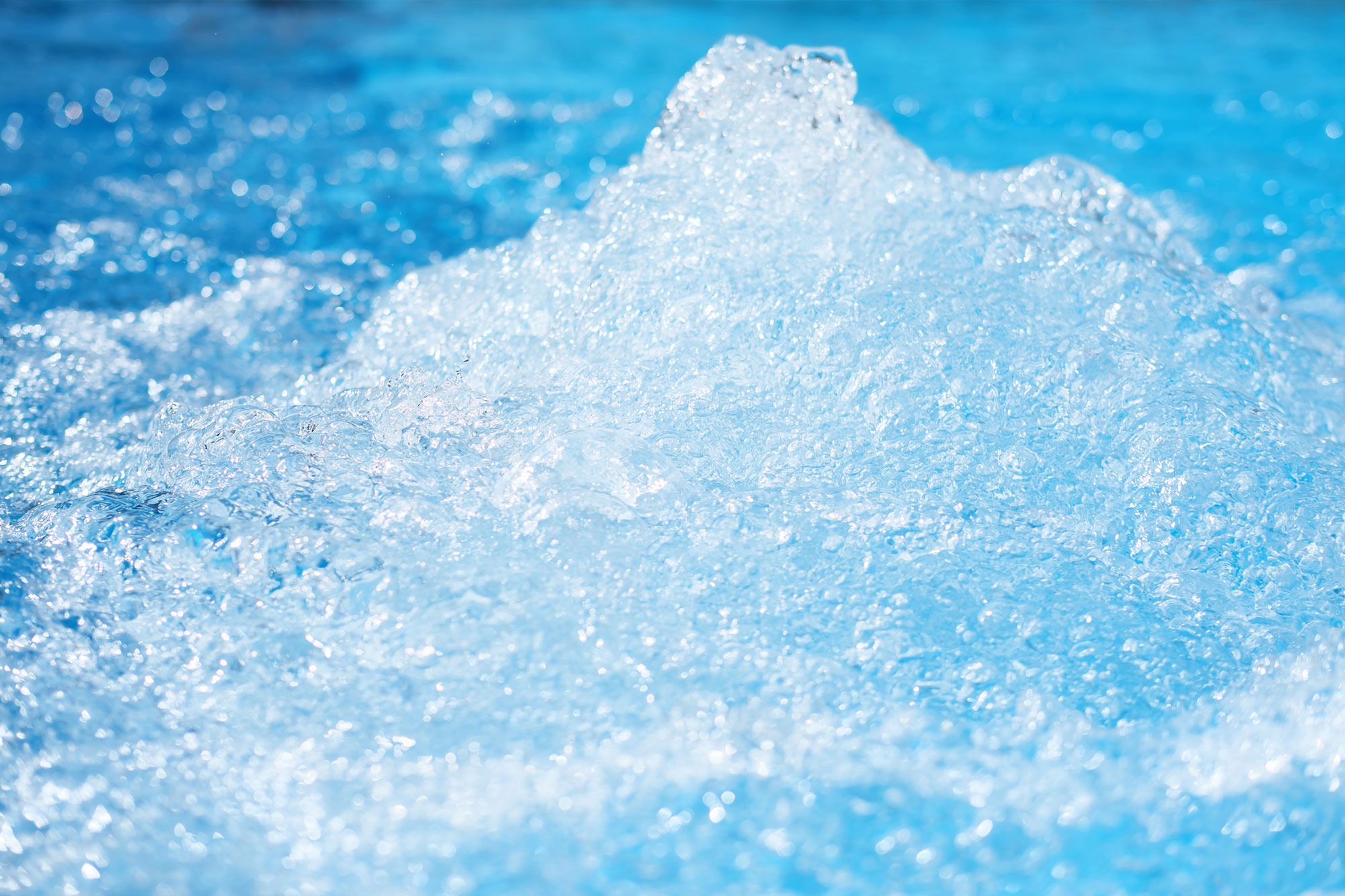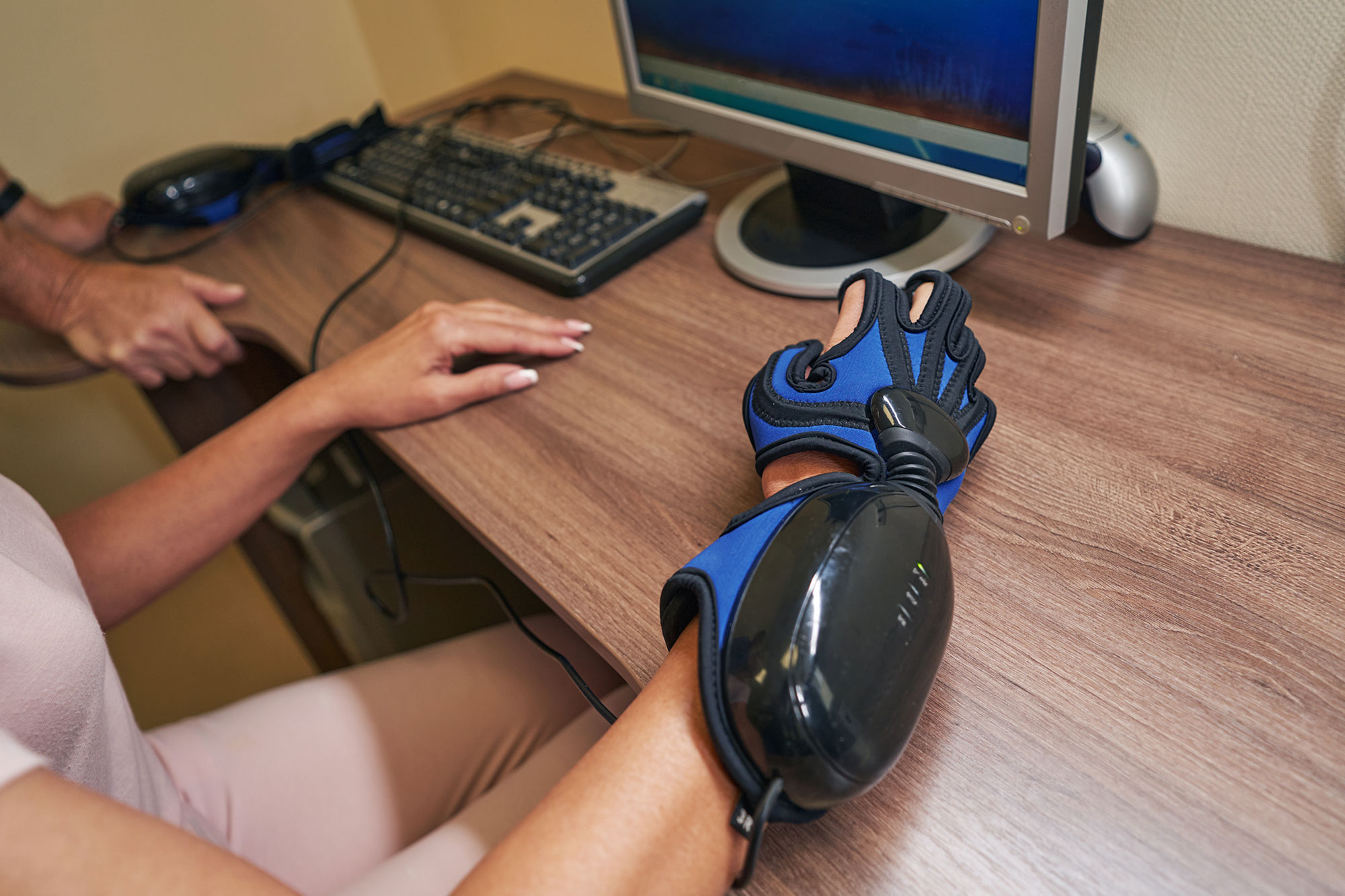 See what our customers have to say about us…
I've been working with James to help me regain mobility in the right side of my body for the last 2 years after a burst aneurysm and stroke in 2015. They are brilliant and are very understanding of your needs and difficulties. I'm so glad I found them.