Our expert team can plan a rehabilitation programme and provide the treatment needed to reach your goals.
We're Here For Our Patients
Neuro Physio is a team of experienced Neurological Physiotherapists with expertise in helping people to recover their ability to move freely, improve their sensation and regain any lost independence.
 We recognise that you are not defined by your condition and that each person's experiences and life goals are unique. Whether you would like to focus on a single aspect of your recovery, such as grasping an object, or have set your sights on returning to a previous hobby, our expert team can plan a rehabilitation programme and provide the treatment needed to reach your goals.
Your neuro physio will work with you to understand your concerns and the reasons behind you seeking treatment.
Our approach is flexible and tailored to your needs and circumstances. We are highly experienced in the assessment of a variety of neurological disorders and can quickly give you a realistic, yet aspirational, appraisal of your rehabilitation needs.
NeuroPhysio treatment programmes are designed to maximise your chances of recovery and resume the day-to-day activities and interests that matter most to you. We have helped people to stand, walk, grasp objects, play old sports, start new sports and return to work. Your physio may use a variety of techniques including hands on therapy, exercise prescription and technology.
Helping people with neurological diseases and injuries
If you have a neurological disease or have suffered a neurological injury that has resulted in difficulty moving or completing your usual activities, we are likely to be able to help.
Whether your walking is slow or effortful, you have difficulty rising from a chair, are unable to pick up and use an object or are more dependent on other people than you would like to be, our neuro physio team have the expertise to help you to make progress.
Your Title Goes Here
Your content goes here. Edit or remove this text inline or in the module Content settings. You can also style every aspect of this content in the module Design settings and even apply custom CSS to this text in the module Advanced settings.
Conditions we treat
Some of the conditions that people we regularly help are suffering with include:
Stroke
Brain Injury
Spinal Cord Injury
Multiple Sclerosis
Parkinson's Disease
Cerebral Palsy
Guillain Barre Disease
Vestibular Balance Disorders
If you would like help with something not listed, please do get in touch to discuss your needs.
We can work with you at our well-equipped neuro clinic, in your home or anywhere else in the community.
Our neuro physio team can help with more traditional neurological physiotherapy, as well as specialist services including intensive treatment programmes, technology and hydrotherapy.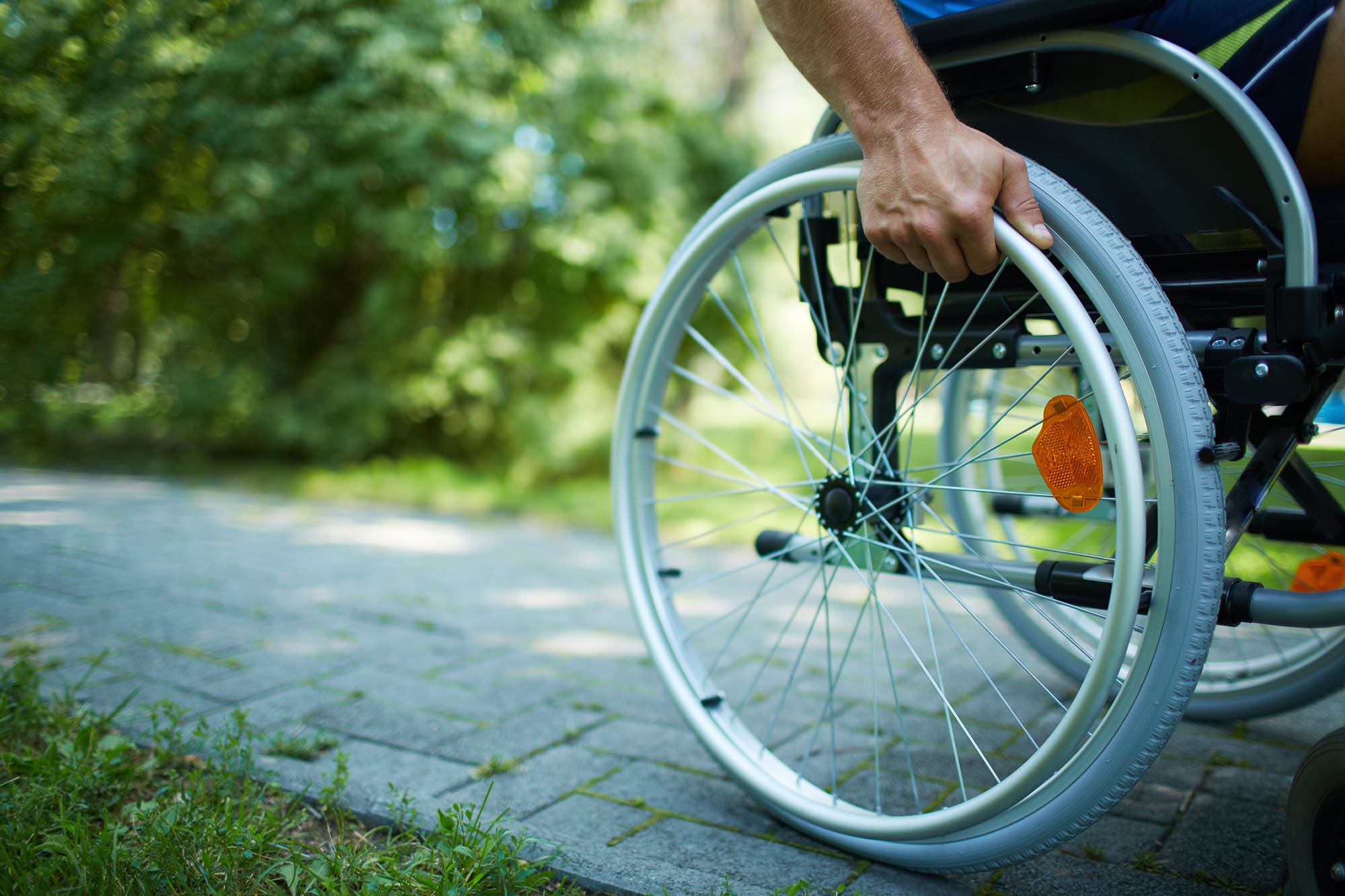 Neurological physio for adults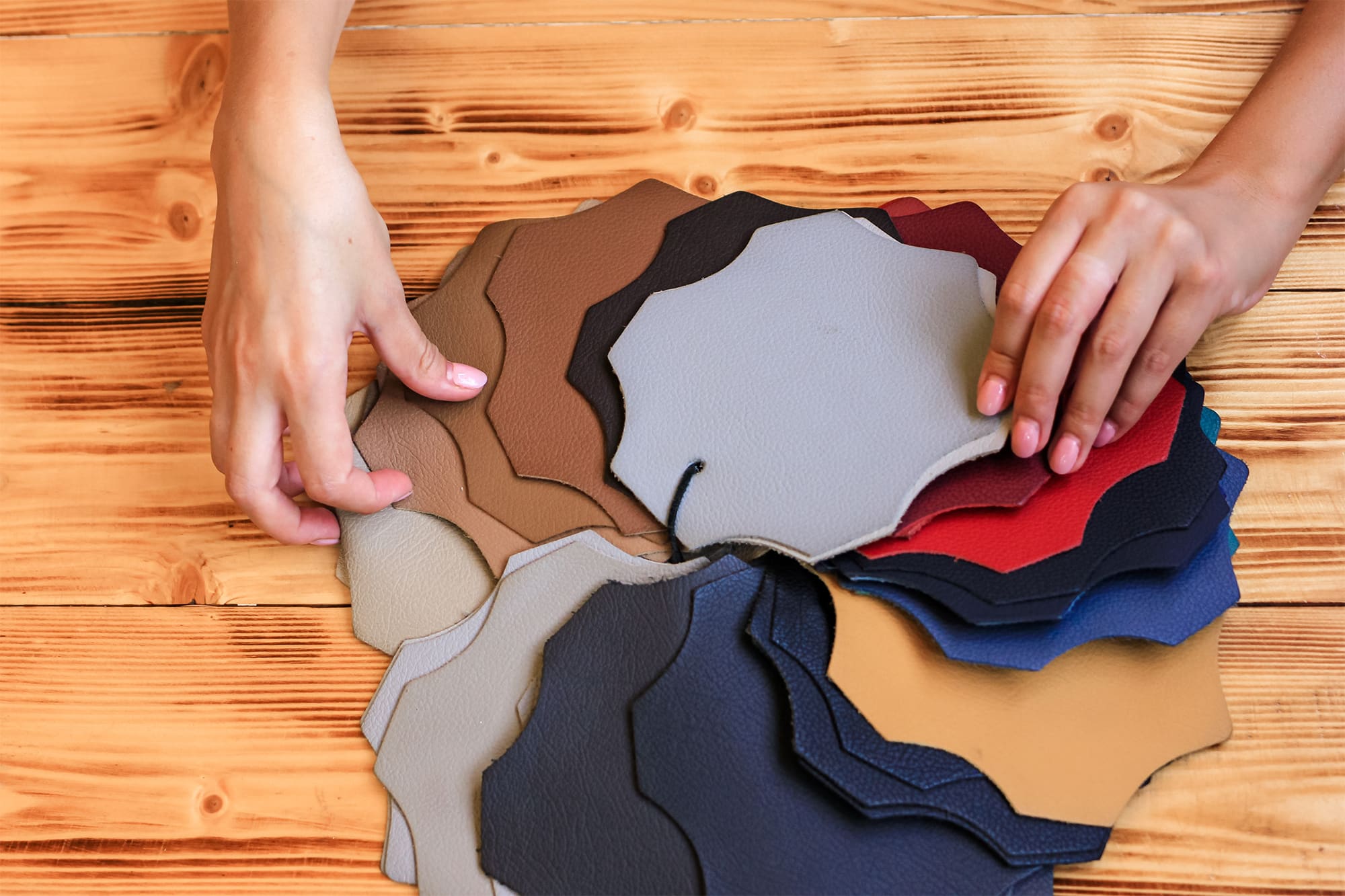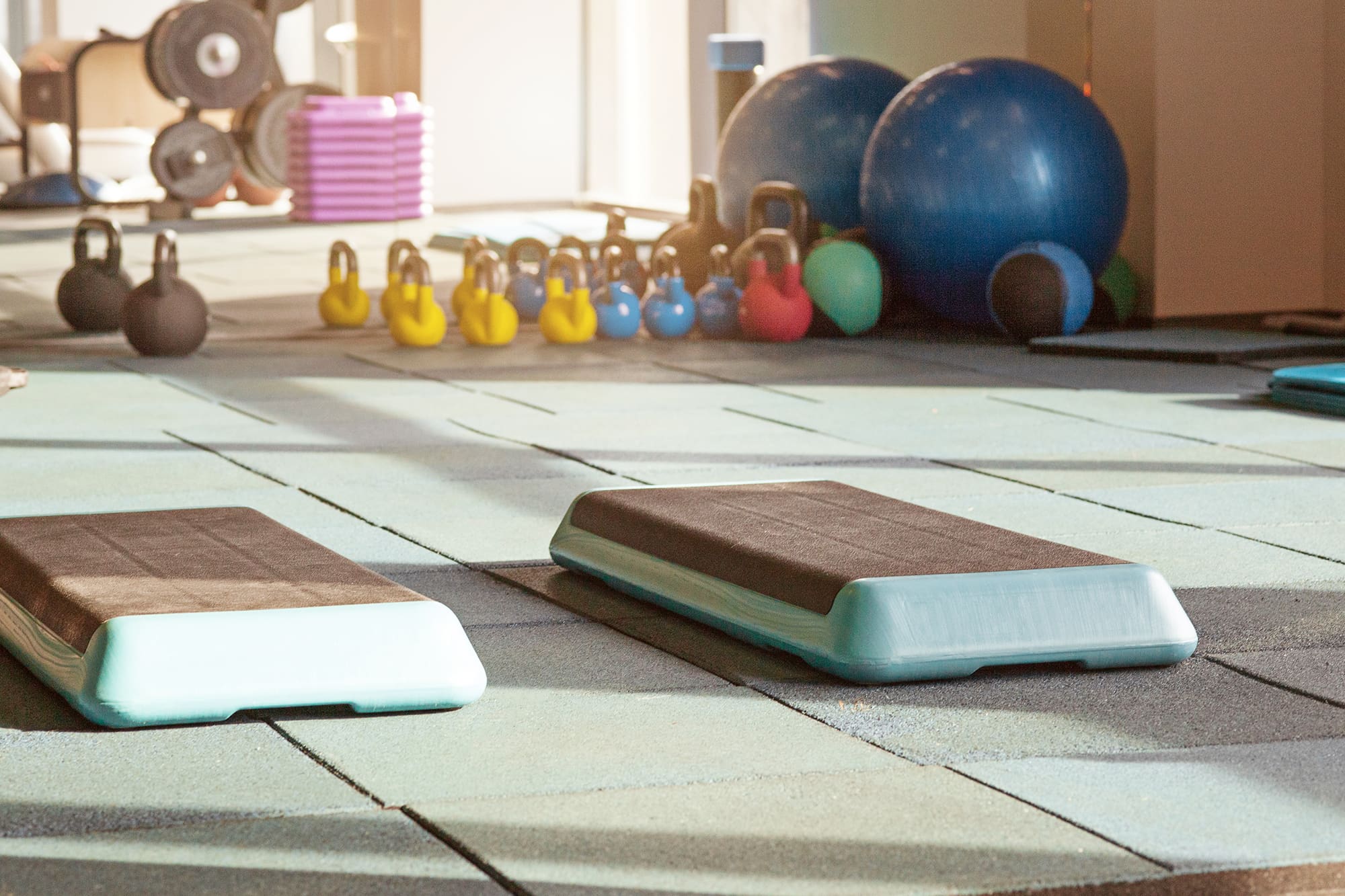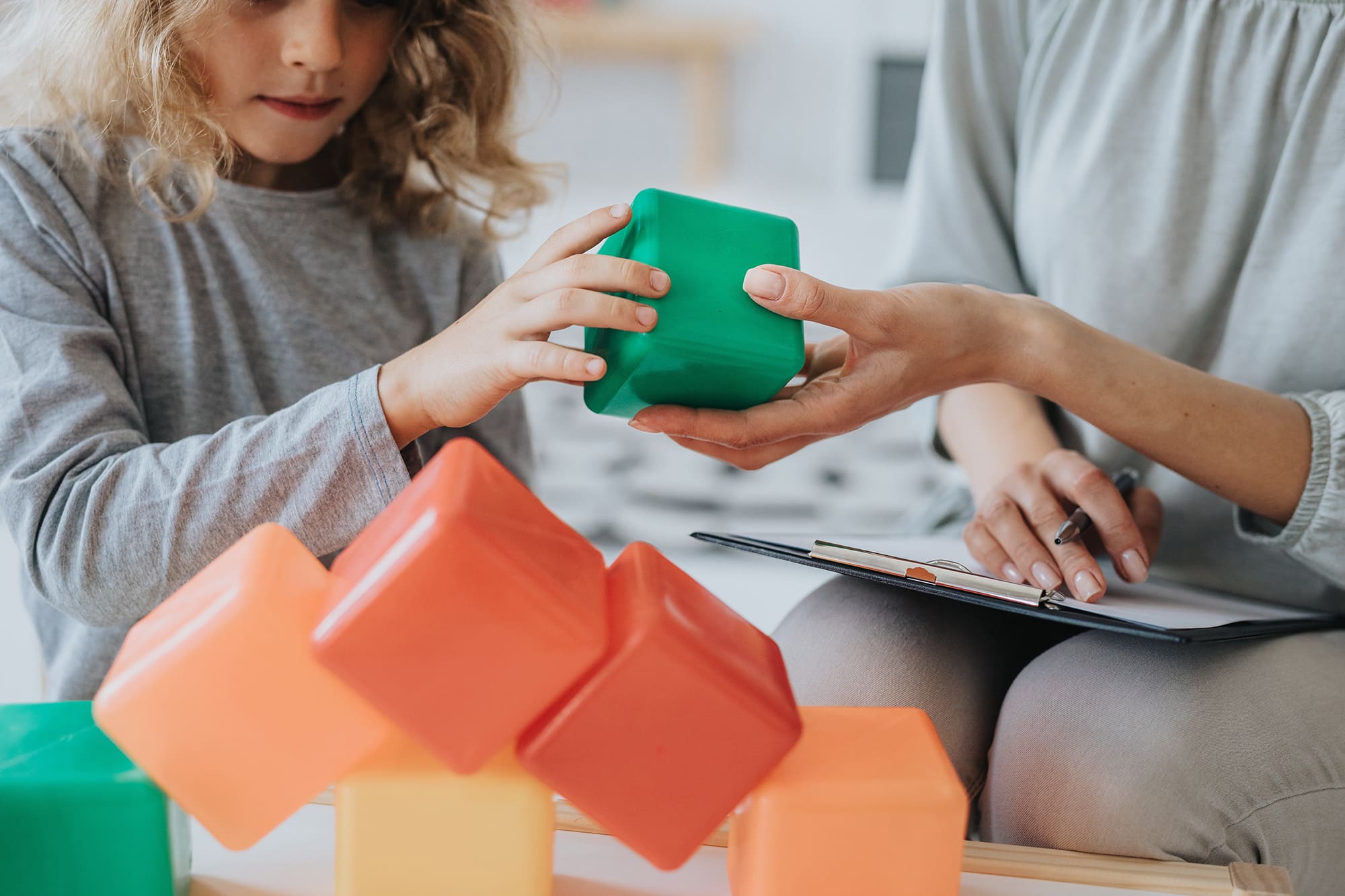 Constraint Therapy (CIMT)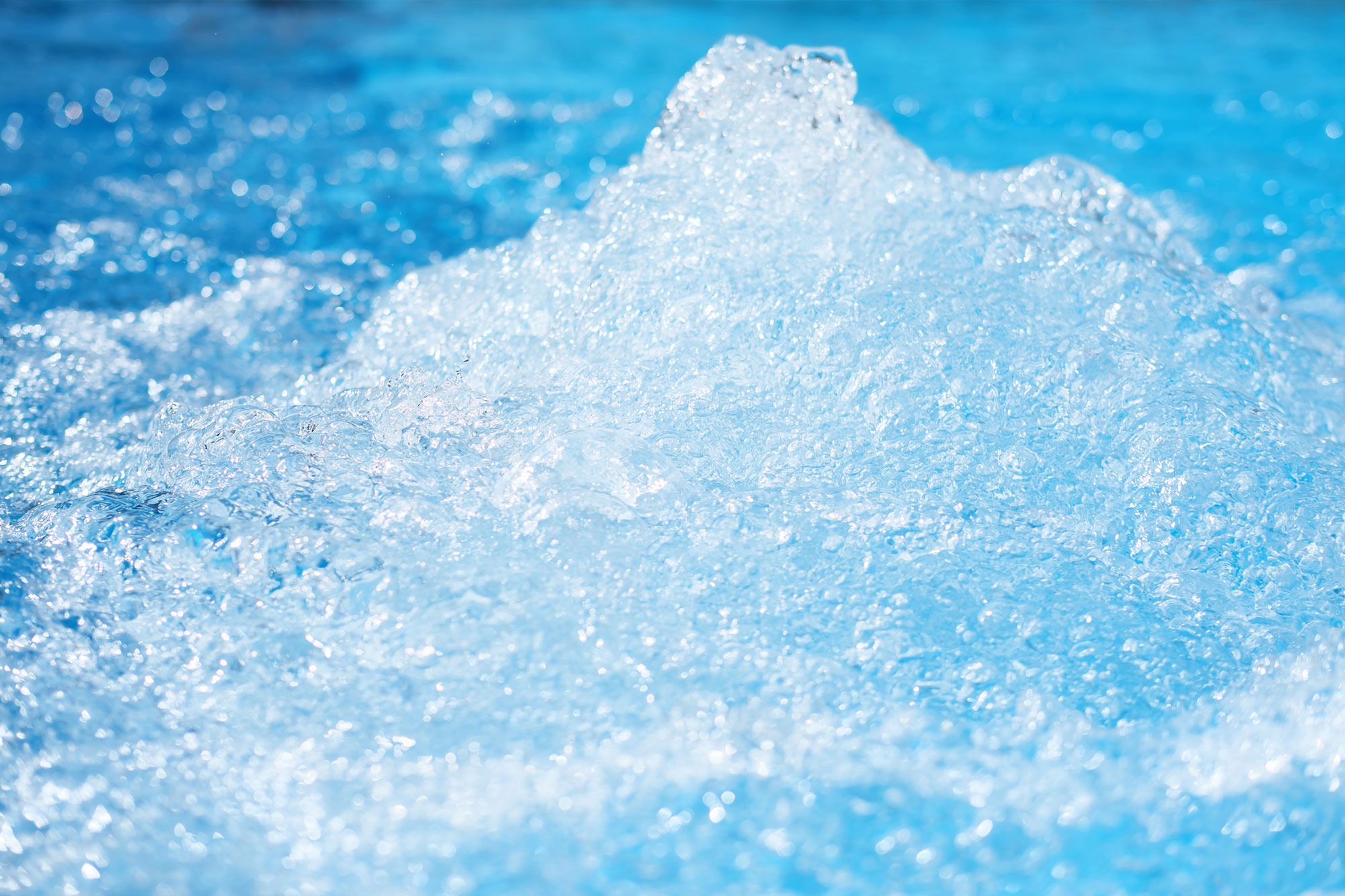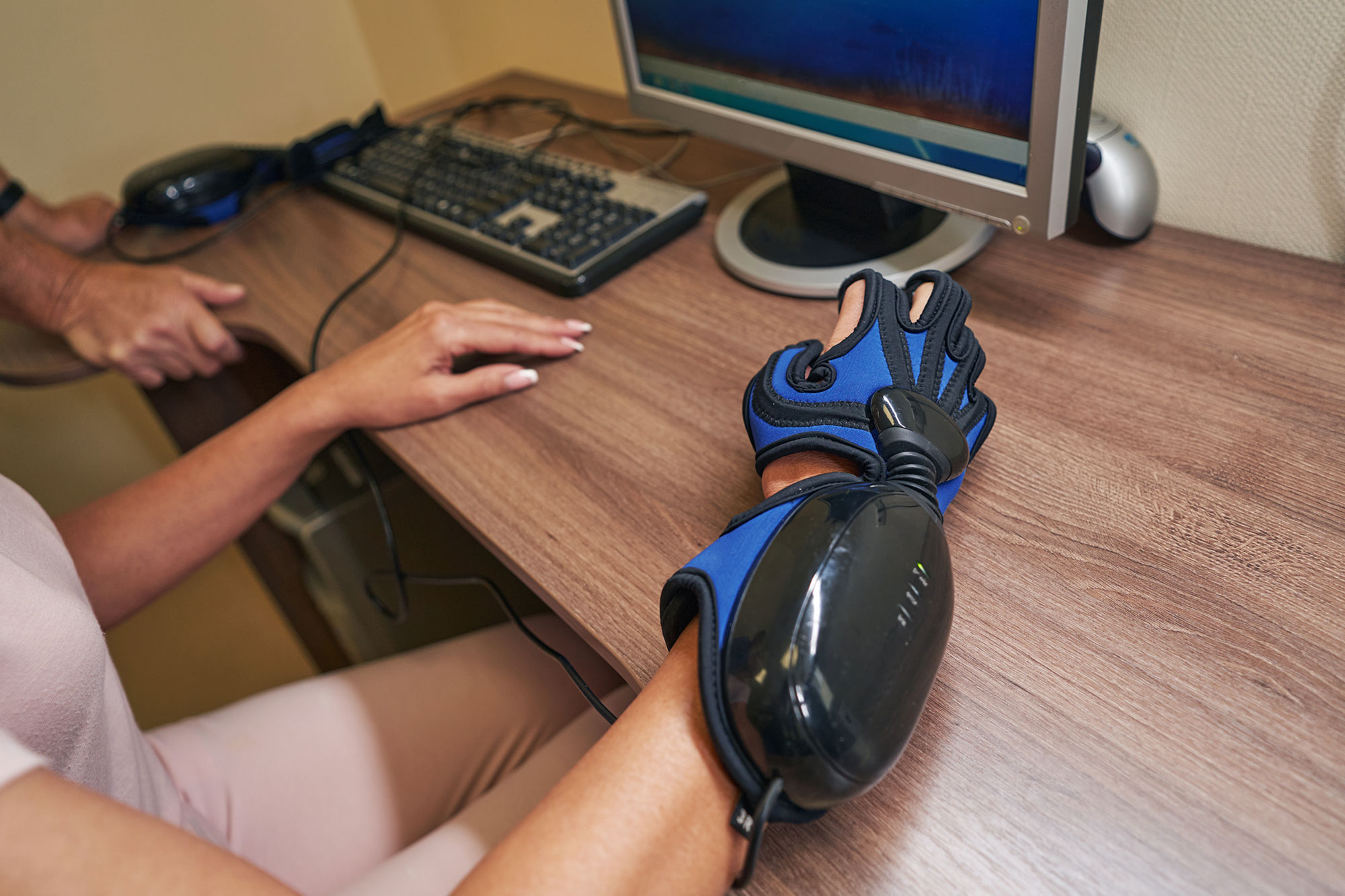 See what our customers have to say about us…
I've been working with James to help me regain mobility in the right side of my body for the last 2 years after a burst aneurysm and stroke in 2015. They are brilliant and are very understanding of your needs and difficulties. I'm so glad I found them.
Your Title Goes Here
Your content goes here. Edit or remove this text inline or in the module Content settings. You can also style every aspect of this content in the module Design settings and even apply custom CSS to this text in the module Advanced settings.
What is neuro physiotherapy?
Neuro physiotherapy is a type of physical therapy which helps people with brain, spinal or other neurological conditions to recover lost movement, sensation, coordination and balance. The focus is on reacquiring the ability to move and interact with the environment so that people can return to the activities they enjoy most and improve their independence.
This type of physiotherapy is used to help people with conditions like stroke, brain injury, spinal cord injury, multiple sclerosis and Parkinson's disease. At NeuroPhysio we focus on helping people to improve their physical skills, whilst also teaching them how to use adaptive strategies to better cope with their condition.
Neuro Physio's often use techniques such as strengthening exercises, stretches, balance retraining and mobility re-education to help people increase their strength and coordination, in addition to technology including functional electrical stimulation and motion analysis. We also look to support people to progress into more community-based activities including sports such as skiing, climbing or kayaking, as well as work or other leisure activities.
Can neuro physiotherapy help with MS?
Neuro physiotherapy can play an important role in helping people manage the symptoms associated with multiple sclerosis. Neuro physiotherapists use a range of techniques to help improve balance, coordination, posture and mobility. We provide treatment and advise rehab programmes to strengthen weak muscles, reduce spasticity, improve pain and manage fatigue.
By working closely with a qualified neuro physiotherapist, MS patients can learn how to maximise their physical abilities and improve their daily functioning.
How does neuro physiotherapy work?
Neuro physiotherapy helps people to relearn skills and adapt to changes in their brain, spinal cord and nervous system. One of the cornerstones of neuro physiotherapy is the concept of neuroplasticity which describes the ability of the nervous system to respond to practice by reorganising its connections.
We often liken neuroplasticity to the idea of a series of pathways through a deep forest. A neurological injury, such as a stroke, can result in some of the pathways being wiped out, meaning that the person can no longer make it to their destination. By making repeated attempts to walk through the forest you may be able to forge new pathways or find previously used routes to get back to your destination.
Some of the key factors related to rehabilitation that help people to find new pathways and recover movement are that the practice is specific to the goal, appropriately intensive, repeated and continued to a suitable duration to have an effect. Our neuro physiotherapy programmes are designed with this in mind and produce lasting changes that have an impact outside of the physio consultation.
What does a neurological physiotherapist do?
A neurological physiotherapist is a physio who has specific experience and training in the physical rehabilitation of people who have neurological injuries, diseases and disorders.  We use our knowledge of specific conditions, neurological recovery processes and treatments to design rehabilitation programmes with the aim of recovering lost function and independence. 
A neuro physio works with people to regain the controlled movement necessary to perform daily tasks such as walking, dressing and feeding, or to maintain their posture, muscle length and ability to complete activities. Treatment often includes exercise, task practice, balance retraining or activity, in addition to using technology to support the rehab process.
Can neuro physiotherapy help with a stroke?
Yes, neuro physiotherapy can help people following a stroke and is an essential part of rehabilitation. Neuro physiotherapy in stroke recovery is based on neuroplasticity, which is the brain's ability to reorganise and form new neural pathways. We use techniques such as exercise, task practice, intensive repetition, and technology to help people to improve their movement and functioning. This can help with daily activities such as walking, balancing, using your arm, reducing pain and being more independent.
Most people experience their fastest recovery within the first six months following a stroke, but recovery can continue for much longer with enough focussed practice. We have worked with people many years after their stroke to improve their independence.
Is neuro physiotherapy right for me?
No two situations are the same and the answer to this question really depends on your condition, personal circumstances and the aims of the treatment. Although there are circumstances where our treatment is more 'passive', requiring less effort or involvement from the individual, we would usually expect that a successful rehabilitation programme requires active participation from the person involved. Sometimes a neurological injury can affect a person's motivation and ability to initiate exercises and activities. In these circumstances our team are highly skilled in using different strategies to support and develop the programme to ensure it's success. If you would like to discuss your specific requirements, please contact us.  
Can neuro physiotherapy help with Parkinson's disease?
The answer is a resounding yes! Neuro physiotherapy is a key component in maintaining movement for people with Parkinson's disease. Exercise can help to improve mobility, strength, balance, posture and coordination. It also helps to reduce fatigue and improve quality of life. Even more importantly, recent research has shown that exercise can have a disease modifying effect for Parkinson's disease. It has been found to have a positive impact on motor and non-motor symptoms, and can even help to slow the progression of the disease.
Neuro Physiotherapists' can create exercise plans tailored to a person's individual needs and abilities. They can also help with postural control, manual therapy and muscle retraining. The exercise plans will focus on strength, flexibility, balance and coordination exercises that can help to maintain or improve a person's mobility. In addition, physiotherapists can provide advice on exercise devices such as exercise bikes and treadmills. This can help to maintain or improve exercise levels, as well as provide motivation to stick to exercise plans. Physiotherapists can also teach strategies to help with daily activities such as getting dressed and walking.
Who should see neuro physio?
Anybody with a neurological condition which has affected their ability to complete their usual activities independently could benefit from seeing a neuro physio. We provide advice, assessments, short treatment periods or more intensive burst of neuro rehab which are focussed on your goals and designed to make a lasting impact. 
What is the difference between NHS and private neuro physiotherapy?
NHS neuro physiotherapy continues to play an important role in the early stages of recovery but has become increasingly restricted, offering shorter session times and reduced treatment periods. Our experience of working within the NHS has informed how we practise and some of the key areas that we differ in are:
We're responsive – we will see you within a week or two from your initial enquiry and even as short as the next day. 

We're not restricted to offer what the service budget allows – if you need a single session, we can offer it. Equally if you circumstance mean that you need a short burst of intensive therapy or a longer period of rehab, we can accommodate that too. 

Our appointment times are precise – We wouldn't want to wait in all day for a visit and we don't expect you too either. If we say 9.30, we'll be with you then or will call if traffic means we'll be more than 15 minutes late. 

We can provide treatment anywhere – Rehab is most successful when its goal focussed and when we say we provide treatment anywhere we really mean it. We have provided treatment in people's homes, leisure centres, workplaces, sports grounds, on beaches, ski slopes and in different countries.
Can I see a neuro physio in my home?
Absolutely! Our service is community focussed so we predominantly work within people's homes at a time of their choosing. We have specific equipment that we bring to enhance our treatment provision including exercise equipment, electrical stimulators, motion analysis devices and splints.