Our Neuro Physios are able provide hydrotherapy for those with neurological conditions at private hire pools in Herts and Essex.
Our Neuro Physios are able to provide hydrotherapy for those with neurological conditions at private hire pools in Herts and Essex.
Hydrotherapy is a form of rehabilitation which involves completing physiotherapy exercises in water. Our neurological physiotherapists use the buoyancy and resistance of the water to support or resist movement, either making the activity more challenging, or easier to complete, than on land.
Hydrotherapy as part of your NeuroPhysio rehabilitation
At NeuroPhysio we have specialist Neurological Physiotherapists with specific training in hydrotherapy which enables them to develop neuro rehabilitation programmes to meet your individual needs. Your neuro hydrotherapy treatment programme will be on a one to one basis and tailor made with your specific 'land-based' goals in mind and progressed to include swimming as required.
What are the benefits of hydrotherapy?
Water can allow a greater freedom of movement than on land.
Water can be used to provide resistance or assistance for particular movements or exercises.
Water can be used to provide a safer environment for walking and balance rehabilitation.
Water provides additional support due to buoyancy which assists weight bearing and may mean walking and standing can be practised earlier than on land.
Warm water pools can reduce pain, stiffness and muscle tone enabling improved movement.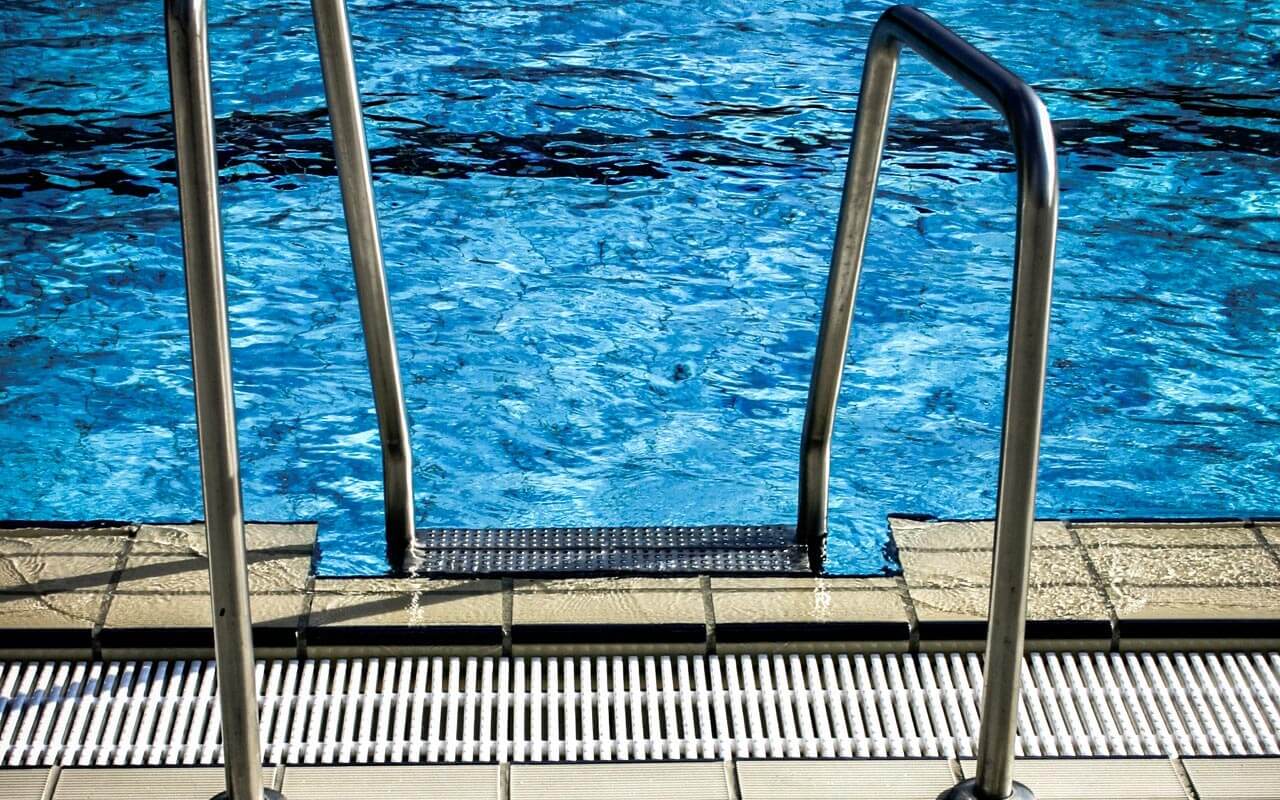 What does hydrotherapy involve?
NeuroPhysio hydrotherapy programmes often encompass a wide array of exercises, activities or games as part of your rehabilitation programme. The goals may include strengthening, stretching, mobilising, balance training, walking practice, cardiovascular challenge or relaxation. Your physio will likely use a variety of different equipment including floats, balls and weights to ensure that your programme is both interesting and rewarding.
To find out if hydrotherapy can assist with your rehabilitation please contact us
See what our customers have to say about us…
I've been working with James to help me regain mobility in the right side of my body for the last 2 years after a burst aneurysm and stroke in 2015. They are brilliant and are very understanding of your needs and difficulties. I'm so glad I found them.